About Line Drive Sports Marketing
Full-Service
& Fully Experienced
From consulting to media buying, to navigating the multifaceted world of sponsorships, our 25+ years of experience drives our success.
Line Drive Sports Marketing evaluates your needs in order to create an impactful plan for your brand.
Sports sponsorship assets, rights deals and carriage agreements are more complex than ever. These business conditions create challenges for everyone in the sports sponsorship space.
We see these challenges as opportunities to achieve value for your investment and engage audiences in dynamic ways that traditional efforts can't deliver.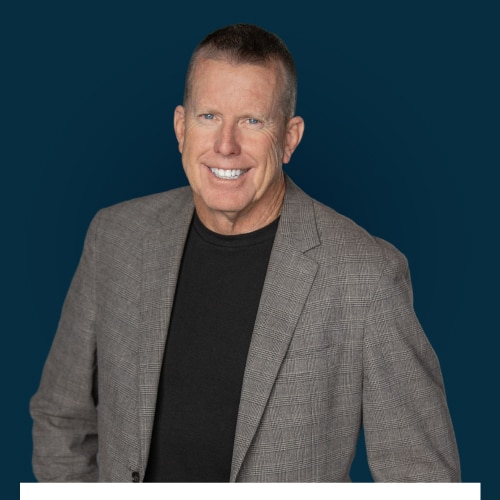 Ed Olsen has over 25 years of media and sports sponsorship experience. He's worked directly with every major sports league, team, and network in both Phoenix and Seattle. His list of contacts includes some of the biggest players in the sports media business including Home Team Sports, Bally Sports, Root Sports Northwest, FOX Sports, the PAC12 Conference, and Learfield College.
We understand the process, the assets, and the possibilities.
Sports is more than a 'who you know' business… it's truly 'what they know about you' meaning that experience and knowledge are invaluable when negotiating sponsorship contracts.
Ed has been instrumental in formulating ROI driven sports marketing strategies for some of the biggest brands in sports including Coca Cola, Centurylink, Papa John's Pizza, Coors Light and more.
We bring a great deal of knowledge and creativity to the efforts that we engage in on behalf of our clients.
Line Drive Sports Marketing is not limited to the sale or purchase of sponsorship assets. As you'll find in our case studies, we are adept at promoting your team or event utilizing both digital and traditional means.
Looking for sponsorship opportunities? In the midst of a deal?
If you're currently engaging in or exploring a sports marketing investment, you need experience on your team.
Line Drive Sports Marketing offers a free consultation as part of their sports marketing service to both teams and brands.