Sports Marketing Consulting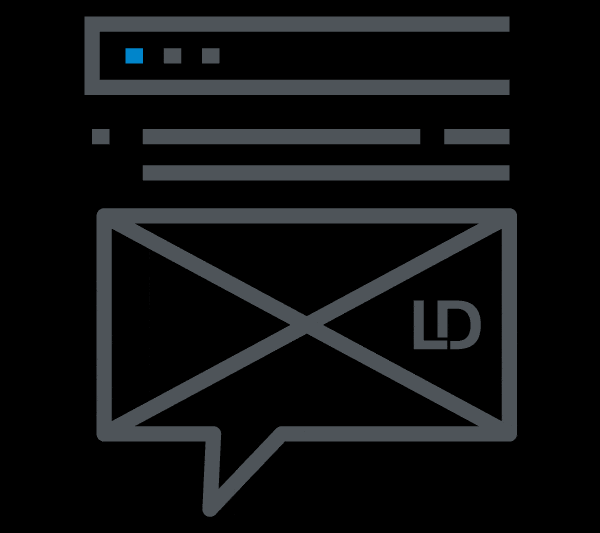 Line Drive Sports Marketing will sit on your side of the table as you negotiate sponsorship assets with teams, events, or sports broadcasting networks. For new or active contracts we offer a free consultation to review your strategy, their assets, key performance indicators and your return on investment.
READ MORE
For teams or sporting events we offer consultation on your current sponsorship assets, development of new ones and ideas on how to enhance your ability to attract sponsors.
MINIMIZE
If sports programming is a component of your overall media effort it's important to know all aspects of the venue, the game, and the broadcast. The opportunities to put your brand in a position to succeed are abundant.
Buying digital assets as part of your sports media efforts?
READ MORE
Line Drive has the knowledge you need to make sure that your ad messages reach the audience that counts whether they be traditional, digital or social.
MINIMIZE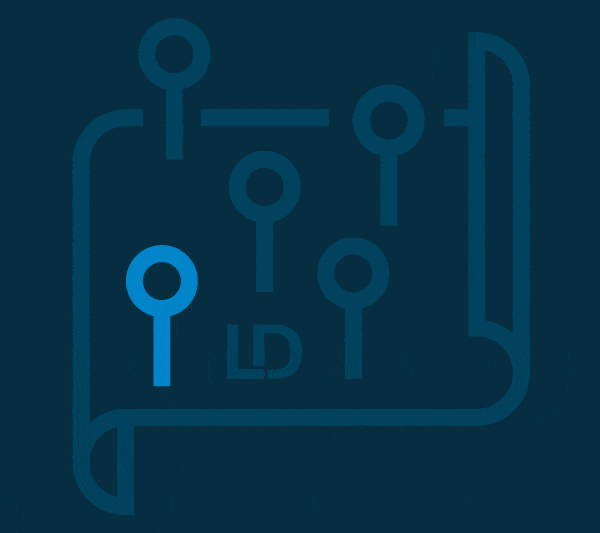 Sponsorship Development & Activation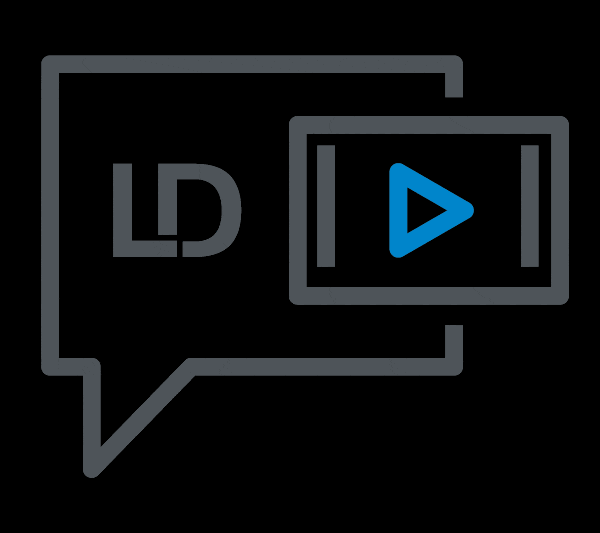 A rapidly shifting media landscape has made sports sponsorships a more attractive component of an integrated marketing strategy. These sponsorships can oftentimes fail to achieve measurable results as clients fail to see the opportunities that a sporting event can provide.
READ MORE
At Line Drive, we endeavor to maximize a return on your sports investment by working closely with you to create a sponsorship that will favorably impact consumer perceptions of your brand.
MINIMIZE
Interested in learning more?
Line Drive Sports Marketing works directly with clients, teams, networks, and agencies looking to sharpen their abilities in the world of sports sponsorship.
We'll give you the direction you need to maximize your investment or generate attendance and engagement for your sporting event.