Full-Service Sports
Marketing Agency
For businesses considering an investment in sports marketing campaigns, Line Drive is a full-service sports marketing agency working closely with many types of sports companies.
This includes television networks, regional sports networks, professional sports teams, collegiate sports entities, and other sporting events.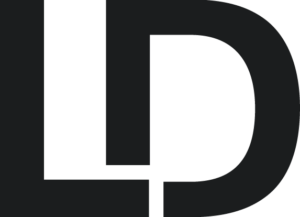 Engaging in a sports sponsorship agreement can be a highly effective way to establish your brand, grow your customer base, and deliver an impactful message to consumers. The cost and complexity of sports assets, however, require a level of expertise that transcends general marketing principles.
We understand the process, the assets, and the possibilities that a properly executed sponsorship can deliver.
Progressive. Proficient.
Pioneering.
Ed Olsen has been instrumental in formulating sports marketing strategies for some of the biggest brands in sports. He's worked directly with every major sports league, team, and network in both Phoenix and Seattle.
His list of contacts includes some of the biggest players in the sports media business.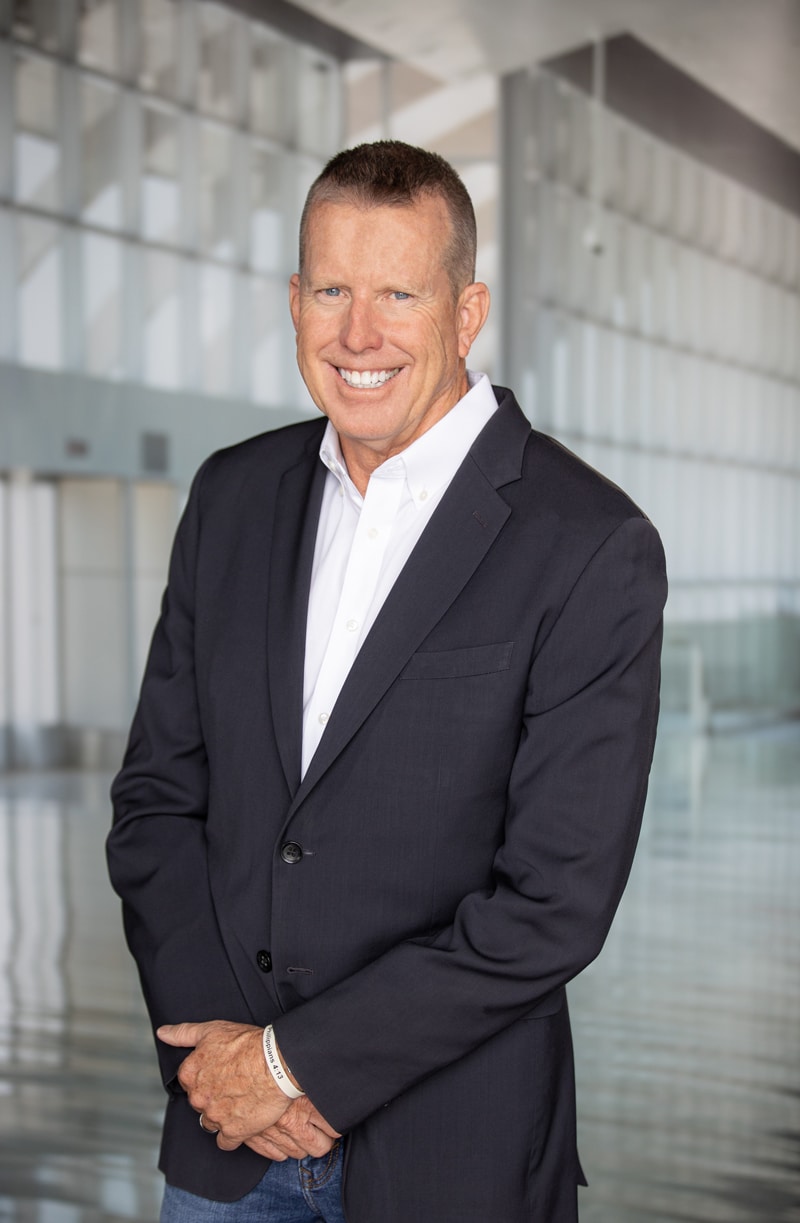 Insights & Opinions
On All Things Sports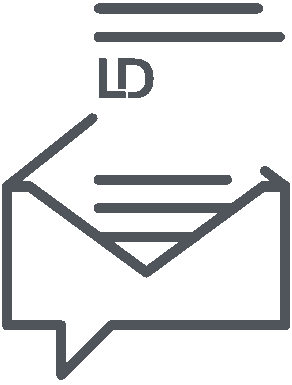 For an unbiased and straightforward look at sports marketing, sign up here to receive Line Drive's monthly email in your inbox.
Winning is not everything, but making the effort to win is.
Winning Strategies
to Grow Your Brand
At Line Drive, we employ a variety of methods to make sure your brand stands out. We understand that the sports landscape gives your brand opportunities to engage consumers both in and out of the event. We endeavor to take a unique approach that ensures both recall and engagement of your brand.
Our list of contacts include some of the biggest players in the sports media business. Put 25 years of sponsorship, sales, and leadership experience on your team. Contact us today for a free no obligation consultation.