A Winning Partnership With A Losing Team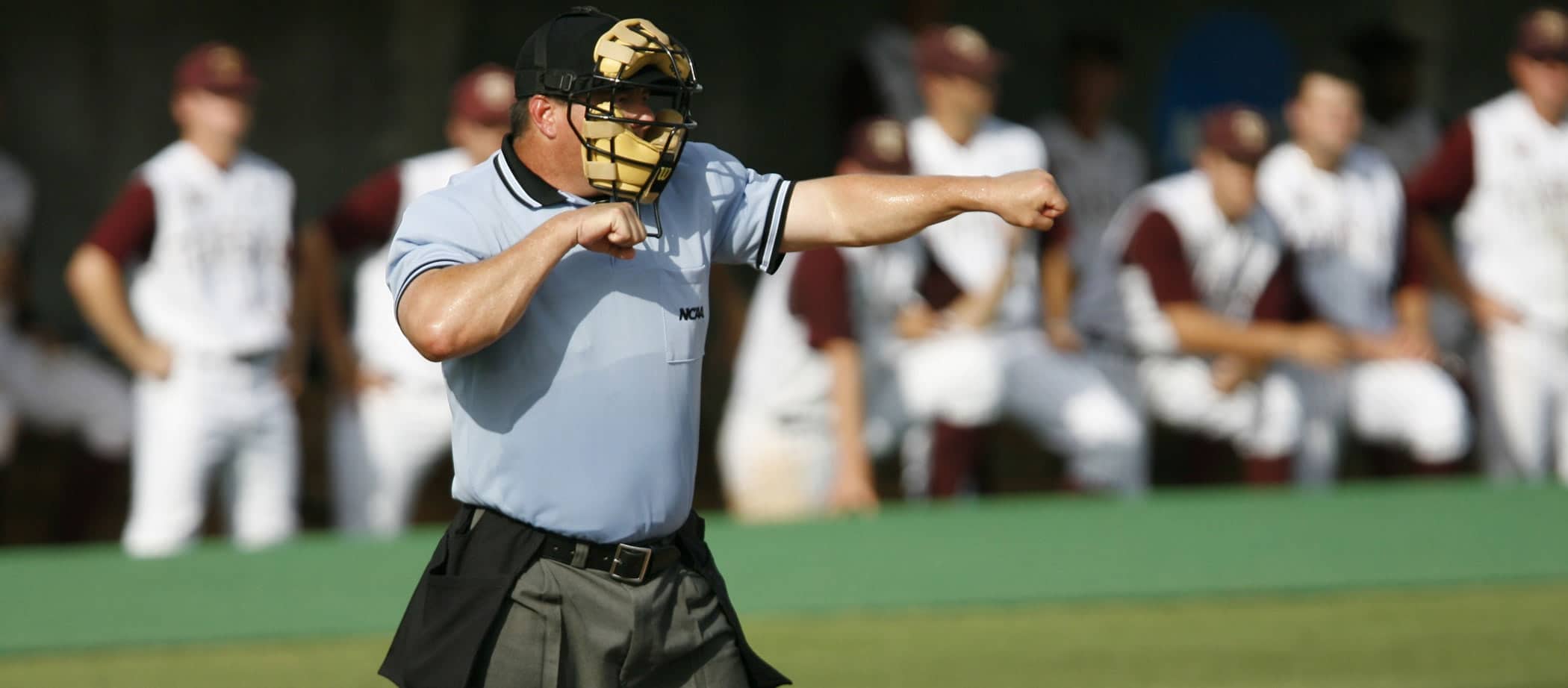 In sports you often times use the previous play to set up your next one. Last month we talked about the Diamondbacks, their struggles and why I thought they were still a positive sports partnership for your brand. It wasn't the fluff piece some might have thought it was. It was my set up pitch for this month's message.
In fairness to the DBacks', every major sports team in the valley has struggled this past year with the exception of the Arizona Cardinals. The Phoenix Suns, the Arizona Coyotes and Arizona State University all fell short of their preseason expectations.
In Phoenix, the term "fair-weather" is as equally descriptive of our fan base as it is our winter months. That being said it's rare that any city doesn't experience a drop off in fan interest when a team is having a tough season. In many ways, a poor team performance can spell instant doom for your sports marketing investment.
Or does it? How can you as a business owner ensure that your sports partnership is effective regardless of how your team performs?
It can be done.
As fans, you are exposed to the signage, digital assets, program ads, radio and TV commercials that are prevalent assets in a typical sponsorship deal. Common sense tells you that when a team is performing poorly that fan interest wanes and along with it goes your ability to deliver your marketing messages to your to potential customers.
There are many critical components to a successful sports partnership that can make it less reliant on wins and losses. Here are a few:
Strategic partnerships…

 strike growth stimulating deals with other team partners. Typically sports sponsorships are a great way to create relationships with decision makers for companies that can enhance your brand position and your bottom line. I don't want to say they invented it but The Phoenix Suns were early adopters and are exceptional at this.

Extend your partnership away from the game…

 my friends at Sanderson Ford do a great job of negotiating endorsements, using team talent for ads and other attributes that MAXimize (pun intended) their sports investment. The DBacks may be 18 games back but that does nothing to diminish the value of Luis Gonzales in your TV ads.

Quid pro quo…

 this term is a negative in certain industries but a given in sports. Teams have needs as do their owners, employees and players. Figure a way to tap into their needs with your sponsorship investment. I'm currently formulating a deal with a local casino that will provide them a financial benefit for an entire year in exchange for an event sponsorship that lasts just a few days.

Activate early and often…

 each deal is different. Be sure to look for ways to activate your brand when everyone is having a good season (the beginning). Early activation strategies ensure fan engagement and solidify your brand position with the fan base.
A bad season can compromise some of the sizzle related to a sports partnership. If not structured properly you will most certainly lose just like the team. Take steps to make certain you have a sports partnership that is resistant to being rendered less effective by a bad season. If you need assistance, fill out my contact form or call me 602-284-6722 I'll help you to get the most from your sports marketing investment… regardless of the standings.