Why The Diamondbacks Are Winners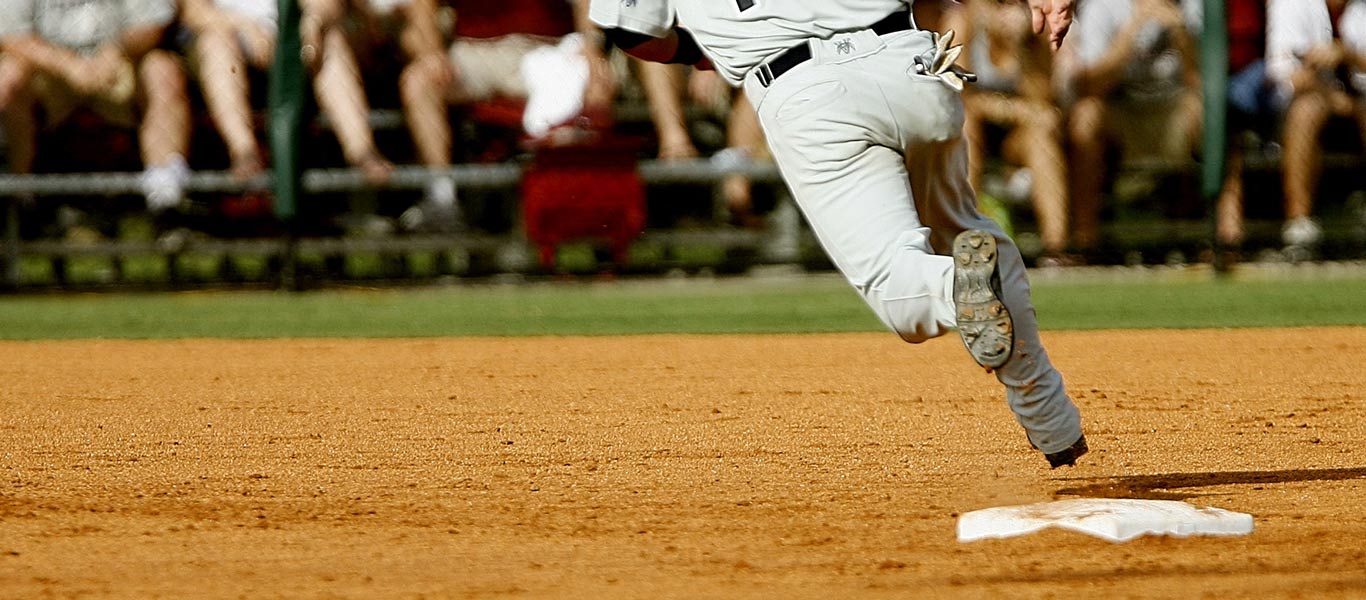 The Diamondback's season is most certainly falling short of expectations. Sitting in last place in their division and having one of the worst home records in baseball is certainly not something their management team envisioned for the 2016 season. That being said, the Diamondbacks are still big winners when it comes to sponsorship opportunities.
There are a number of reasons that I would readily recommend sponsorship dollars being invested with the Diamondbacks. One, they have a great sales staff that's buoyed by solid leadership, experienced sellers and the best activation department in the market. Two, they own the market from February through August. Yes, the Cardinals, Suns and Coyotes still get a fair amount of coverage during their off-season but the Diamondbacks play 162 games over 6 months. That is a great platform to establish the needed frequency for ad messages. Three, the Diamondbacks have a fantastic digital platform with sound execution for their sponsors. When MLB.com launched with a mountain of restrictions it was easy to criticize but time has proven them wise as more emphasis is put on their valuable assets. Four, they have a supportive television partner in Fox Sports Arizona. The regional model at Fox is a good one. Fox Sports is invested in the success of this team (literally and figuratively) and it shows. Ratings for this season have been relatively sound regardless of the team's poor performance in the standings (not so much these past two weeks due to the Olympics but that's to be expected). Local advertisers have the choice of buying directly from Fox Sports for statewide coverage or buying specific zones from Cox Media. Let's not forget our friends at Bonneville, who broadcast the games on radio. Baseball is a great sport to listen to and they have a top-notch play by play/color broadcasting team.
There are other reasons to call the Diamondbacks winners. Whether it's their support for local charities, presence in the community, decent ticket prices and friendly game day staff you can always feel good about investing with this team. And even though Derrick Hall may be ready to make some improvements, Chase Field is a nice place to take in a ballgame and a great place to showcase your brand.