Valley Sports Teams For the Win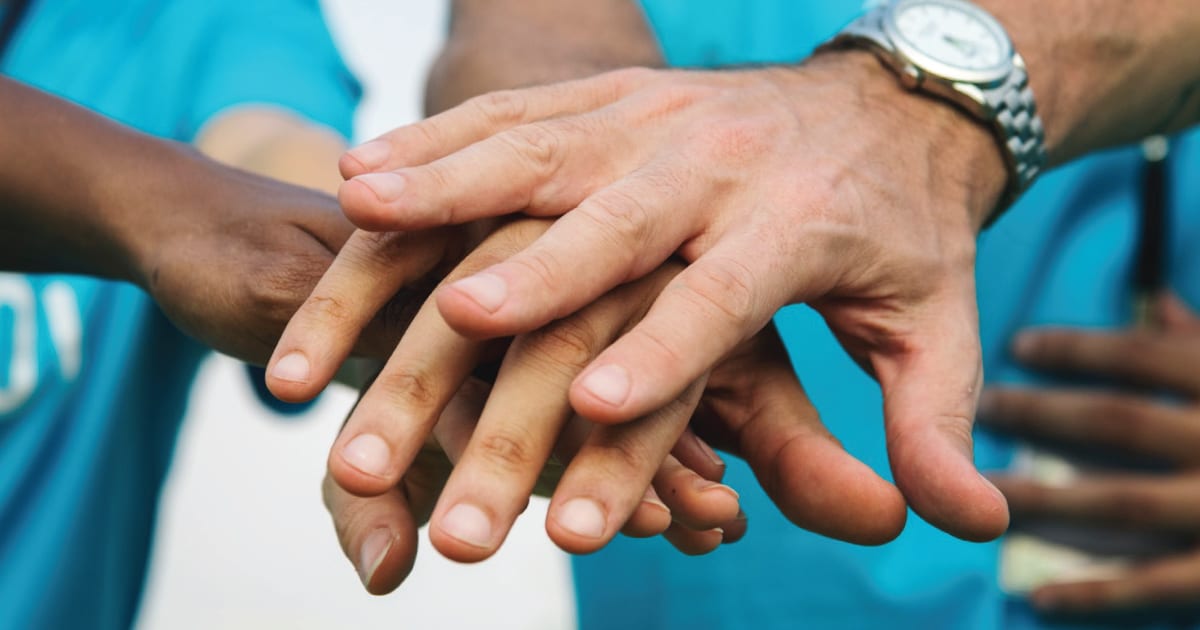 The sheer magnitude of charitable assistance that professional sports teams provide this community can be lost on the casual sports fan. That fan may also be unaware of the many ways that they too can assist their favorite team's charitable initiatives. Let's talk about that and while we're at it, let's take a look at how our local Valley sports teams are positioning their charitable endeavors to benefit their sponsorship efforts.
The major Valley sports teams generate millions of dollars of revenue each year for charity. Not that we're keeping score, but to my best research the Arizona Cardinals and Arizona Diamondbacks give the most each year with the Phoenix Suns and Arizona Coyotes doing a great job as well.
Each team has similarities when it comes to their charitable executions. There are annual fancy events that profile both the front office and the players. These events are attended by sponsors, vendors, premium ticket holders, celebrities, and political leaders from around the Valley. I've attended the Suns, Coyotes, and Diamondbacks' formal events before and I can tell you that they are absolutely top notch. They typically raise a lot of money and give everyone in attendance a great time.
For the everyday fan attending a game, each major team holds a 50/50 raffle which is a fun way to support your community while enjoying a game. Whereas the winnings are not the size of a Powerball jackpot, your chances of winning are still statistically much better. Picking the winner late in the game is a good way to keep fans around or potentially be able to donate the entire sum to charity when the winnings go unclaimed.
A team license plate is also a great way to show your loyalty to your favorite team while providing money directly to the team's charity. Each one of the four major Arizona professional teams has a license plate that helps promote the team while also supporting our community. The Arizona Cardinals have a healthy lead amongst Valley teams with nearly 80,000 plates in circulation on local roads. Each plate generates $35 in revenue, which means each year this one program generates approximately $2.8 million dollars per team.
Each team also puts on their own ancillary events (i.e. runs, festivals, etc.) or participates in other events that support local charities. The power of a professional sports team's brand goes a long way in motivating participation and giving. This isn't lost on our teams here in the Valley that put forth a tremendous amount of resources and effort to generate additional dollars for charity.
My absolute favorite thing that both the Phoenix Suns and the Arizona Diamondbacks do is build Little League fields and basketball courts in underserved communities. At last count, I believe the Dbacks have built 40+ fields thus far. That's impressive. All of our professional teams put youth sports at the forefront of their charitable efforts.
Last and certainly not least, sports teams have come to realize the power of charitable endeavors when it comes to their sponsorship efforts. Savvy teams incorporate charitable giving as an integral part of their in-game activation. Field goals, strikeouts, and three-pointers all generate great excitement for the fan base as well as donations by key sponsors to team charities. This goes deeper than you may realize when you factor the subconscious human brain experiencing the pleasure of a great sports moment with key brand placement in tow.
What a shot! Whataburger… right?
Another smart move by our local sports teams is naming key sponsors to their foundation boards. This accomplishes a multitude of things but most importantly it builds a strong relationship with senior team leadership that's not readily broken by a bad season or a less than effective activation strategy. It also helps C suite executives align his or her passion for giving back to charitable causes.
You as a sports fan or sponsor are afforded many ways to support both your team and your community. In a time when sports are being more commoditized and potentially even criticized, it's nice to remember the impact they have on the underserved members of our society. Professional sports teams in Arizona do an extraordinary job in all of their charitable endeavors. We are fortunate to have four professional Valley sports teams and I for one am grateful for what they provide us beyond the game.