How Sponsors Can Drive Ticket Sales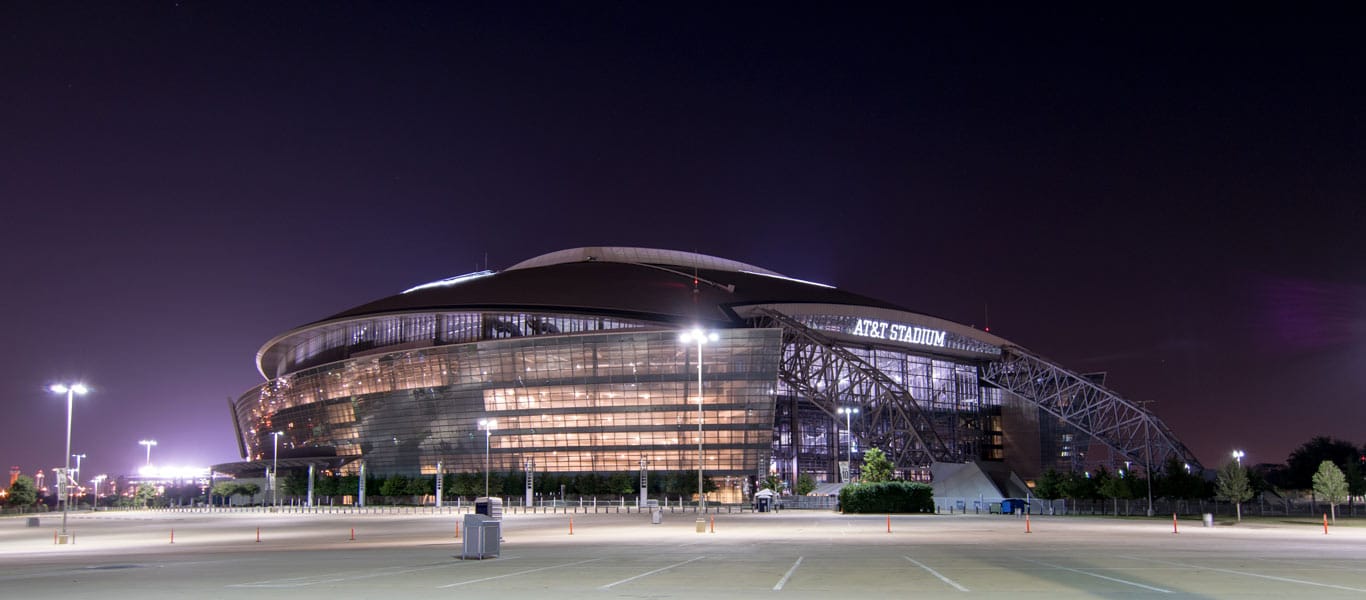 In the past 3-5 years professional and collegiate sports have seen a decline in overall attendance. Experts cite things like the economy, advancements in technology and the overall inconvenience of going to a game as primary factors on why teams are struggling to fill their venues.
As attendance has dipped there has also been a corresponding increase in sponsor interest in sports. Live sports are a great platform for non-time shifted ad delivery and sports venues afford sponsors all sorts of benefits when it comes to customer acquisition and retention.
Here in Phoenix, the Arizona Cardinals have an impressive 100 + game sellout streak going. The Waste Management Open doesn't seem to have much difficulty in attracting big crowds either, weather withstanding. Special events in our market like the Super Bowl, College FB Playoffs and Final Four typically do well when it comes to moving tickets. Unfortunately, they are the only ones having that kind of success. Other teams have to be aggressive with their sales practices and creative with their incentives.
Here are a few ideas that exemplify marketing tactics that tie ticket sales with sponsorship:
At ASU and UofA they struggle to get fans to many of their Olympic sporting events. I tried to negotiate a deal with the Arizona Lottery that featured a scratcher ticket with a Territorial Cup theme. Winning tickets were just that … losing tickets would get you free admission or a BOGO for events like volleyball, wrestling and even nonconference men's basketball. Both schools would benefit and could dictate which sports would be subject to the ticket offer.
I also think that a forward-thinking team should work with Cox Communications to subsidize specialty sports channels to season ticket holders. Imagine a specialty station like MLB being offered free to Diamondback season ticket holders. Critics could argue that I'm costing Cox valuable revenue. That would not be the case if you subsidized the program from sponsor revenue. As is often the case with marketing, the offer itself would give value to being a season ticket holder, strengthen the sponsorship relationship and be highly relevant to the recipients of the offer.
Other ideas that have merit are special sale prices for season ticket holders for an automotive client. The pricing would stay active all season and would need to be aggressive enough to incent at least a lot visit. I can't stress enough how important it is that the offer be substantive. It should also come with a specially assigned manager to give the season ticket holder a specific contact for special treatment. The benefit here is you don't need to burn sponsorship assets to promote the deal. The offer should be delivered with the tickets with a series of emails reminding season ticket holders of this special benefit.
Incenting ticket sales through sponsor incentives is not a new concept nor is it one that I invented. That being said I do believe it is vastly underutilized by many of the local teams that need to sell more season tickets. The problem typically starts when two revenue generating assets (ticket sales and sponsorship sales) don't or are not allowed to cooperate. This silo mentality compromises the overall goal of the team to generate as much revenue as possible. It simply makes no sense to me.
I've got other ideas that pertain to banking, grocery and insurance. The concepts are easy, the executions are simple and the result should be a win-win-win for the team, the sponsor and most importantly, the fan.