Why Some Sports Sponsorship Activations Don't Work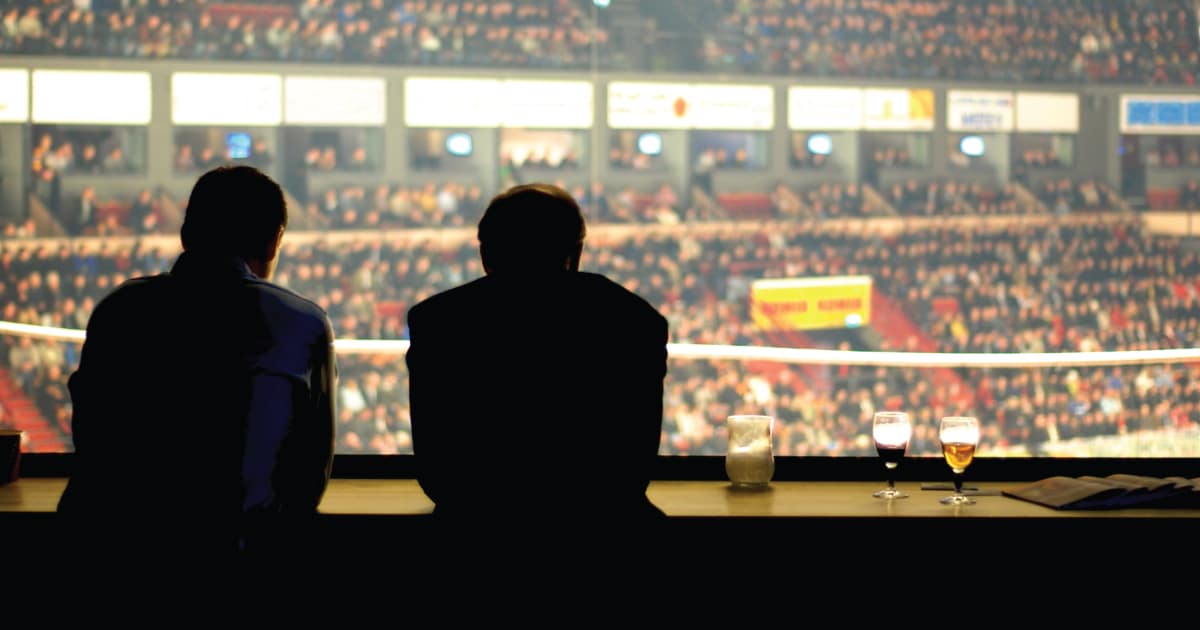 My former marriage counselor advised me to avoid words like 'always' and 'never' … I'm not sure how she would feel about the word 'most'. I mean, it does seem somewhat inflammatory, and I'm betting that there's more than one of you reading this right now feeling that this comment is most certainly not directed to their team or sporting event.
But it is… sorry, not sorry.
Activation is a key component of 'most' sports sponsorship deals. Let me restate that. Activation is a key component to bigger sports sponsorship deals that 'most' teams make. 'All' are designed to provide value to the sponsor by way of recall, affiliation, or direct consumer action on the part of the attendee of said sporting event.
Activations come in a wide array of options and almost always take place during their game in their facility. Oftentimes, teams seek to correlate the game flow and corresponding activation with the sponsor. This is where you get personal injury lawyers sponsoring injury reports or cell phone providers sponsoring the call of the game. These represent some obvious "layups" in the course of a sporting event, and yes I used that word on purpose.
The point I'm trying to make is in regard to efficacy. How effective is an in-game activation for the brand that has invested in it?
Savvy sports marketers are good at seeing the futility of trying to impact consumer behaviors in the middle of a sporting event. You'd 'always' do much better to seek ways to use your relationship with a team to engage your brand in more creative ways. This might be as simple as giving away a pair of tickets for a test drive, putting your recently won championship trophy on display at a local retailer for social media pictures (right Peter?), or having a high profile player(s) or coach make an in-store appearance.
The "goal" is to leverage the sponsorship to actually drive traffic, make a purchase or solidify brand loyalty, and yes, I used that word on purpose as well.
It most certainly is more expensive for teams to activate on your terms. They have timeouts and other stoppages in play that make in-game activations both necessary and attractive for them. Of equal or greater importance is that they control the environment in which that activation takes place. These are the reasons teams prefer to activate in-game and on-premise for their clients.
I truly believe that 'some' of the teams in our market have done a great job with formulating and executing activations for their clients. I actually ranked every team in the market from best to worst and then thought better on including that list here. 'Sometimes' it's not nice to play favorites. Those that do it well can, at times, connect the brand with the fan through in-game activation.
That doesn't mean that I would leave it up to the team to decide just how they plan to execute your investment. In other words, don't let them sell you into a standing activation because it fits their game flow. Take the time to challenge your local sports sponsorship seller to get creative and perhaps, most importantly, be more impactful with the dollars you're investing with their team.
Want help evaluating your sports sponsorship? Send me an email to ed.olsen@ldsportsmarketing.com and I'll work with you to make the most of your investment.