Facebook Sports.. What's Next?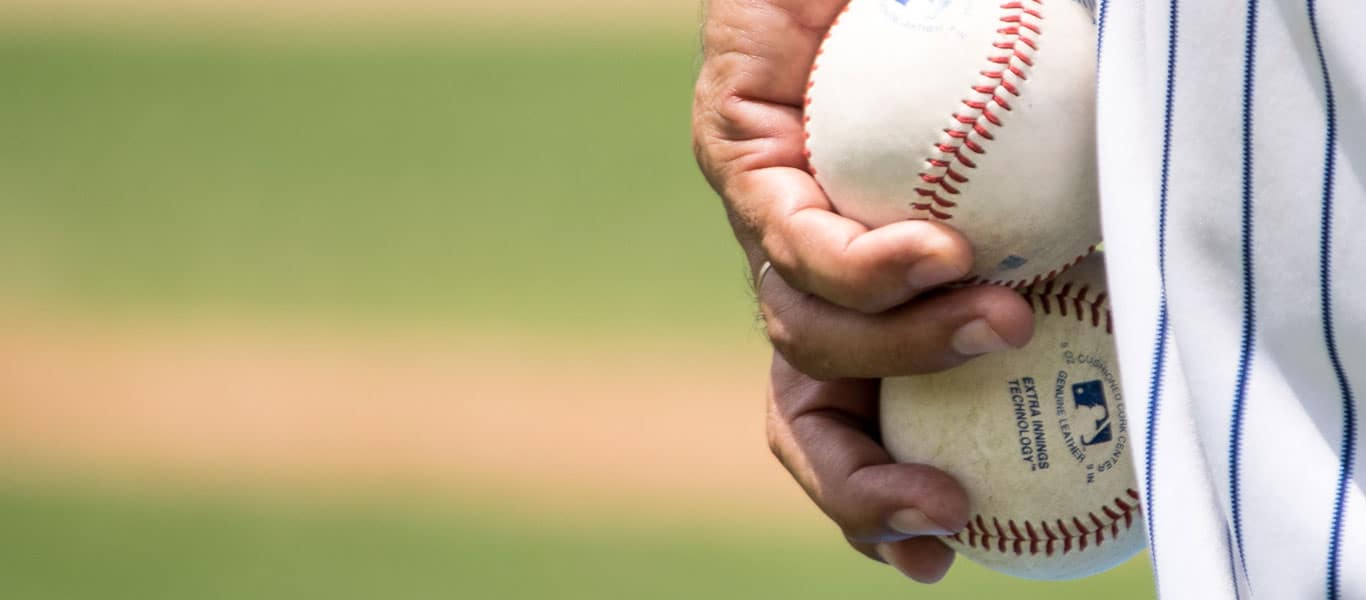 I don't want to be overly dramatic when I say we are living in a significantly compelling time in history for sports, sports television, and therefore sports marketing. I think it's fairly safe to say your average sports fan doesn't realize the changes that are occurring to this industry.
The most obvious change will impact the traditional media platforms that carry our favorite teams, most especially, television.
Digital platforms are literally looming in the marketplace to pick up rights deals to carry games and of course, Facebook is ahead of the game. If you're already tired of reading this blog you can simply go to the Facebook Sports link and follow the page just like me and some 15 million of my good friends have done.
Live sports is a key programming genre for Facebook Watch, which is a video on demand service that is just over a year old.
For the most part, Facebook Watch is hanging in the periphery from a mainstream consumer standpoint. A valid argument can be made that Netflix and Amazon are beating Facebook soundly on consumer adaptation. That being said, I think Facebook is betting on sports to be the great equalizer.
Interestingly enough Facebook Sports just covered the Ironman race in Tempe this past weekend. They also aired the Grand Slam of Darts which is not that interesting but I'm sure it was riveting for those of you that are into that kind of thing. They have a big carriage deal with the Indian Premiere League which is the most popular cricket league in, you guessed it, India.
Facebook also inked a deal with Major League Baseball to air some 25 games last season. Wisely, they picked matinee games with limited viewership and thus limited exposure. I think this is very purposeful as they work out everything that goes into airing a live sporting event to American audiences. This includes the role that sponsorship and advertising will play on their platform.
Regardless of how they looked when they testified in front of Congress this past year, Facebook is pretty smart. They also have lots of money so they have capital to operate in the expensive space that is sports rights. They recognized long ago that their platform won't always be about wedding videos, vacations, and keeping in touch with friends from high school.
I can see a day where you can watch a game on Facebook with your friends and have those real time conversations you might have if you were all at the game. But, you're not… you're not even in the same state. With an estimated 2.3 billion users they are way better suited than others to accomplish this.
That's really just the beginning, imagine how advertisers are going to feel with accurate audience metrics as opposed to the way ratings are estimated today. While we're dreaming let's think about advertisers knowing that I like working out, fishing, and coffee shops in Flagstaff. I say that last one only because location services will tell them if I'm at my cabin, at my house, or even a hotel room in Seattle. This is all very relevant information and its information networks don't get when I'm watching a game on television.
A social media platform airing a game has so many possibilities. For the league, the team, the sponsor and ultimately the fan. This is happening… but it's really just the beginning. We've yet to see it impact American sports in a big way, but you can count on it being a game-changer.