The Spring Training Sponsorship Conundrum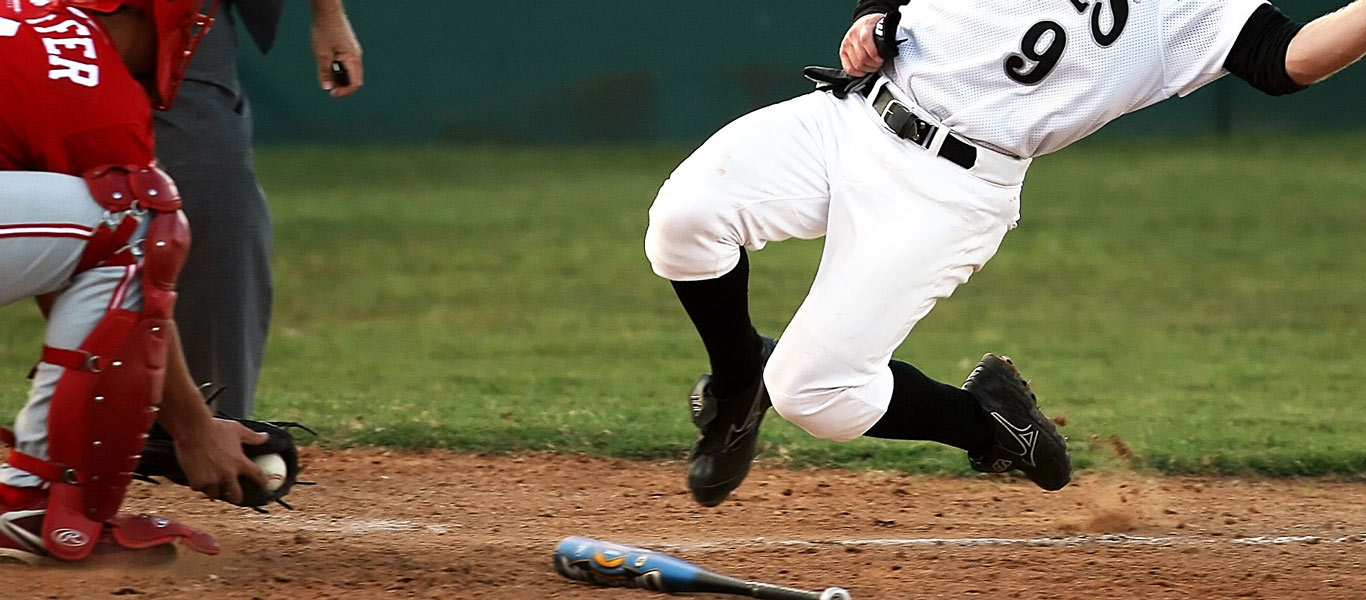 As I sit here working on my sunburn, hot dog, and second draft beer, I can't help but think that selling sponsorship assets for teams that call the Valley their spring training home is not as easy as some might think. Sure, the inventory seems pretty tight. Those of us sober enough to notice will see that all the outdoor signage seems to be sold, the program is full of ads and the new and improved scoreboards don't seem to ever stop selling something.
At a glance, the 15 teams and 10 stadiums don't seem to have any trouble selling their inventory. If you're close to it like I am you'll see some of the many challenges that the talented people responsible for selling these assets face.
Let's start with the obvious. 15 teams and 10 stadiums roughly equate to about 1,500 different agendas. You don't have to be Joe Castor to know what I'm saying here. Each team, each stadium, each marketing director, each general manager, each team, each municipality and that kid you sat next to in second grade all have something to say about sponsorship at their stadium. That makes for a marketplace where pricing, policy, and activation lack cohesion.
Secondly, you're dealing with a 5 week season which doesn't give you a lot of traction. That's not awesome. Also, for some reason that only Robert Mueller knows, Major League Baseball decided to move the start of spring training to late February. This makes your first week of spring training about as relevant as your one month wedding anniversary. (Too close to home? I think not.) Maybe it's just my perception but it seems to me that the market doesn't really warm up to spring training until March… (yes, that pun was intended).
Lastly and probably most importantly you have a fan base that's part local, part tourist, and part dying. That creates a category challenge for spring training sponsorship sellers. Unless you're the Diamondbacks, big retail (like automotive) has a tendency to be disinterested in spring training.
I want to make this very important point. This blog is not intended to disparage spring training as a viable platform for sponsorship sales. On the contrary … it's a tribute to the sponsorship professionals who get after it every year to sell the horseradish out of their assets.
Before we make the last out, let's take time to address a few key advantages of spring training sponsorship. Again, let's start with the obvious. It's freakin' awesome to see these teams in action in our backyard. The whole concept of spring training is right up there with beer and golf as one of the three best things known to man. Also, the nature of spring training actually lends itself to pretty good reach based on the fact that there isn't a ton of "season ticket holders" in the stands for each game. The gender balance, like 'regular' baseball, is probably the best in all of sports. This means about half the crowd is legitimate economic decision makers (that's a married joke). As much as you want to say about the demo being a challenge there is most certainly upside for categories like alcoholic beverages, restaurants, and gaming.
The season wraps up this weekend. If you haven't made it out to a game yet, be sure to do so. At some point take a look around at all the sold out sponsorship assets you see and tip your cap to the unsung hero who is managing a handful of inexperienced activation interns while entertaining clients, and keeping their boss, team liaison, and that kid that sat next to them from second grade all happy.