10 Tips for New Sports Sellers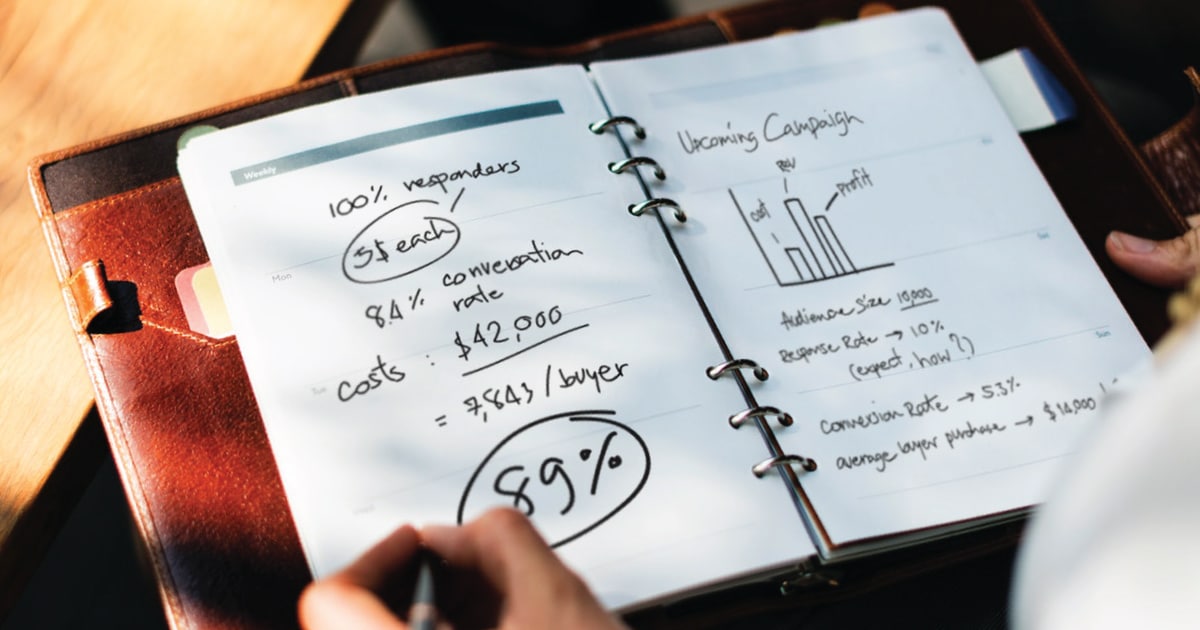 The rapidly changing media landscape has many broadcasting companies struggling to attract and retain new sales talent. The same can be said for sports teams. These days, sales is not on the top of everyone's list of dream jobs. Finding young, hungry, and talented sports sales reps can be a challenge for both teams and sports networks like Bonneville and Fox.
Additionally, sales organizations want to keep talented sports sellers, so attrition can often times lead to list consolidation as sales leaders look to minimize change by rolling active accounts to veterans. This leaves few, if any, accounts for a new person thus making his or her job much more difficult. New reps must typically rely on prospecting to build a list.
What you end up with are seasoned veterans sitting on a productive list while starving new sports sellers work with no accounts, less experience, and less talent. As an old veteran who once was a starving rookie, I will say right here that categorically there is nothing wrong with that. Every deeply talented sales professional I know was once there. In fact, I think that's a big catalyst for why they are successful today.
As a long-time sales leader, I can offer up some advice to new sports sellers. These tips will expedite your career so that you can be the next best rep on the team.
1. Relax, but don't relax. A new rep must look and seem completely at ease with what they are doing but should be working extra hard to make sure they are growing their list.
2. Sell ahead. If the Diamondbacks hire you in June don't spin your wheels on this season. Use the games and activations that are going on now as tools to attract new prospects. That doesn't mean you can't make a buck or two your first season, just don't make that your priority.
3. Be a sports marketer, not a salesperson. In the three markets that we are active in (San Diego/Seattle/Phoenix), it surprises how many times I encounter a sales hound who has no regard for anything except closing a deal. Take time to understand the client's needs and what they are doing to get there.
Before you make the world's most beautiful PowerPoint, be sure to conduct a meeting that identifies the client's goals (short term and long term). Address their current marketing efforts, and what's happening in their industry; and then close with recommendations on assets and activations that are congruent with the client's goals.
4. Watch and learn from your veteran co-workers. Go on sales calls with them and follow the sale all the way through to the "no", "yes" and beyond. A seasoned sports sales professional has seen it all. They are a great resource of knowledge on the what's, how's, and who's of this business.
5. As you become more acclimated to your new position you should start your renewal efforts as soon as the season starts, not when it's over. When possible, sell multi-year deals with escalators but never, ever take a renewal for granted.
6. Dress the part. I get that some teams wear suits and some wear golf shirts. Just make sure everything else comes together to make you look put together. This is especially important for new reps. Don't try too hard, just look buttoned up. For men, your shoes, belt, and watch should match … that's fashion 101. Looking sharp can make up for other deficiencies.
7. Get involved in a charitable organization… volunteer yourself to a worthy cause. If you are selling sports or a sports network, you are blessed. Pay it forward by picking a good cause and spending what little free time you have making this world a better place.
8. Network, network, network. We all know each other. That can really pay off for you someday. Don't be a wallflower or a pretentious jerk. There are a lot of great people in this industry across the country… work to be one of them.
9. Selling sports advertising requires cool professionalism that needs to be on display at all times, internally and externally. Don't ever drink too much, find yourself acting stupid, or let your passion for the team go on unflattering display. This is an especially bad look for new sellers and candidly not an awesome one for veterans either.
10. Learn from every "no" you get. Try to make sure you understand exactly why your proposal didn't work for the client. Trust me, you'll hear "no" way more than you hear "yes" and if you turn that into a learning opportunity, you'll be wildly successful.
Look, you rookies have already accomplished one very important step in your career. You've got a job and you have the opportunity to work in one of the most exciting fields out there. When I look at the sales leaders you work for (Norris, Kaiser, Wallerstedt, Parodi, Fletcher, Iaquinta) you can count that as an additional blessing. They are sharp, they get it… and if you listen to them you will succeed.
Whether you're a seasoned veteran or new sports seller, be honest, work hard, and enjoy working in the exciting environment that is sports. If I can ever be of any assistance, don't hesitate to send me a note.