Let Social Media Throw Your Pitch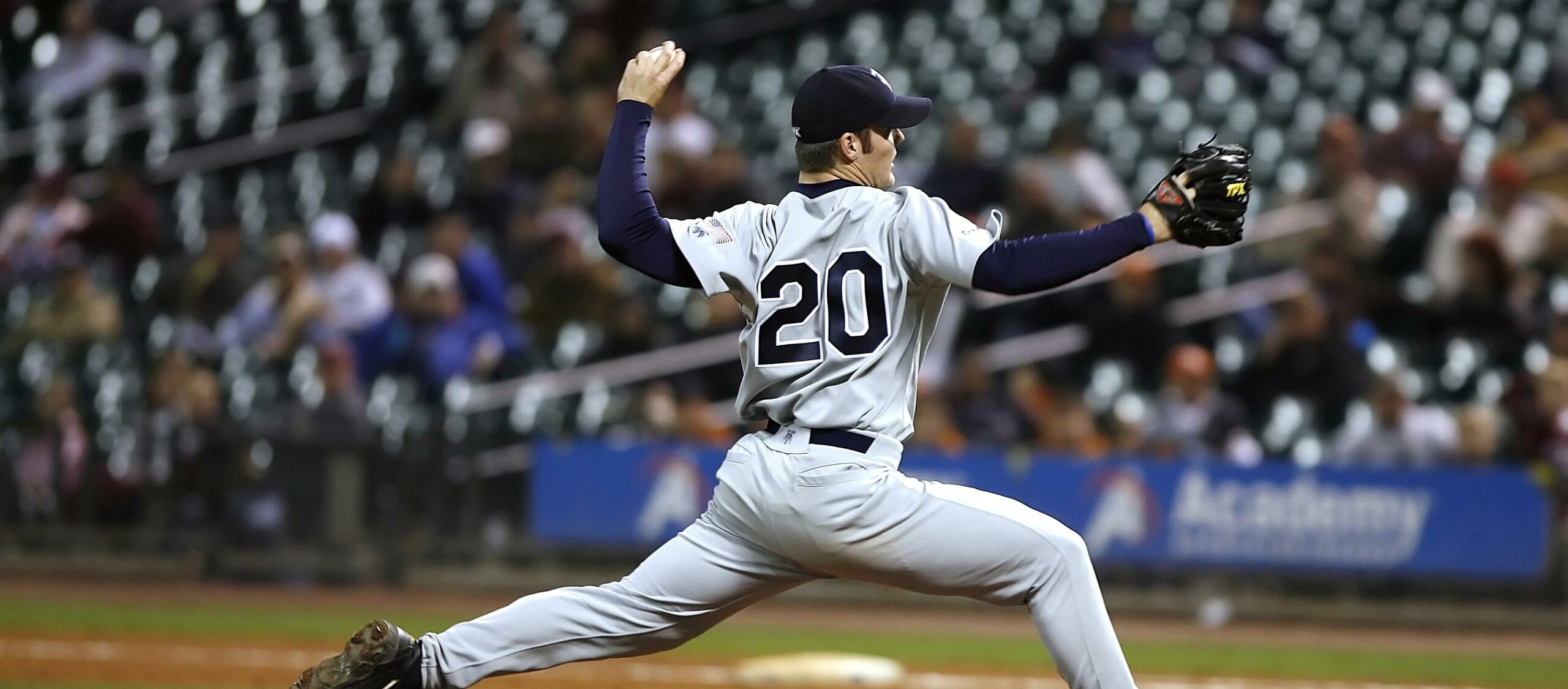 As some of you may know I work for two companies … a very successful digital ad agency and an upstart sports marketing company. In my own jaundiced opinion, I think they are both very good at what they do. The chocolate and peanut butter relationship between sports and the digital space is becoming even more pronounced in a multitude of ways whether it's digital assets related to sponsorship sales or the ongoing migration of sports content to social platforms.
I feel like I'm in the right spot(s) at the right time.
To me, this whole thing is good news for most everyone involved … except for cable and satellite companies.
This past week I was asked to speak to an offsite meeting for the Cactus League. My topic was how social media could become a more valuable component of their ticket sales, fan experience and sponsorship assets. It was a good group, spearheaded by my friends from the Peoria Sports Complex. I was impressed with the people in attendance; they were sharp, engaging and anxious to learn how social media could have a greater impact on their operations.
What transpired was more of a conversation than a lecture which is exactly what social media represents to me … a conversation.
Our local sports teams are having conversations with their fan base and it's working for them. I give most every established professional team in Phoenix high marks for solid execution of their social media assets. I also think that my friends at ASU are doing a great job as well.
For the Cactus League, it can be a little more challenging. They have limited resources, a transient fan base, some MLB.com restrictions and a short season. All that being said I maintain that there are few things more social than major league baseball during spring in Arizona.
Sunshine, beer and baseball … that's a great conversation in my book.
One important key for spring training is to position your social outreach as venue-based. That gets them around some of the MLB.com issues they may face. It also allows you to influence a potential consumer by showcasing your attributes (food, beer, ticket prices), sharing valuable information (best place to get autographs, traffic, where to park) and highlighting the "see and be seen" crowd that makes spring training so awesome. The propensity to share is huge for fans and the ability to weave some sponsors into the conversation is valuable.
Integrating sponsors isn't necessarily tricky but it's important that sponsors be relevant to the conversation. One example might be mentioning Four Peaks as you showcase one of your hospitality areas or Abrazo Health when you are telling patrons as to where your sunscreen kiosks are. Just don't overdo it … entertain, inform, entertain, inform and then promote. That's a solid balance for the end user.
A properly constructed and executed conversation on social media can be significantly more influential than traditional advertising. I maintain that you don't need to expend your limited resources on doing everything out there. Know your audience and use the social platforms that make sense. Use your game day assets to drive engagement. If you can install a robust WiFi system and require an email or social media login you are a genius. That will make your future marketing efforts less expensive and more effective. It's the holy grail of marketing in my opinion. Oh, and yes, we can help you with that.
At Line Drive Sports Marketing, we put a nice wrapper around the chocolate peanut butter cup that is sports and digital technology. If you need help call me at 602-284-6722 or email me at ed.olsen@ldsportmarketing.com.