Master Your Sports Endorsements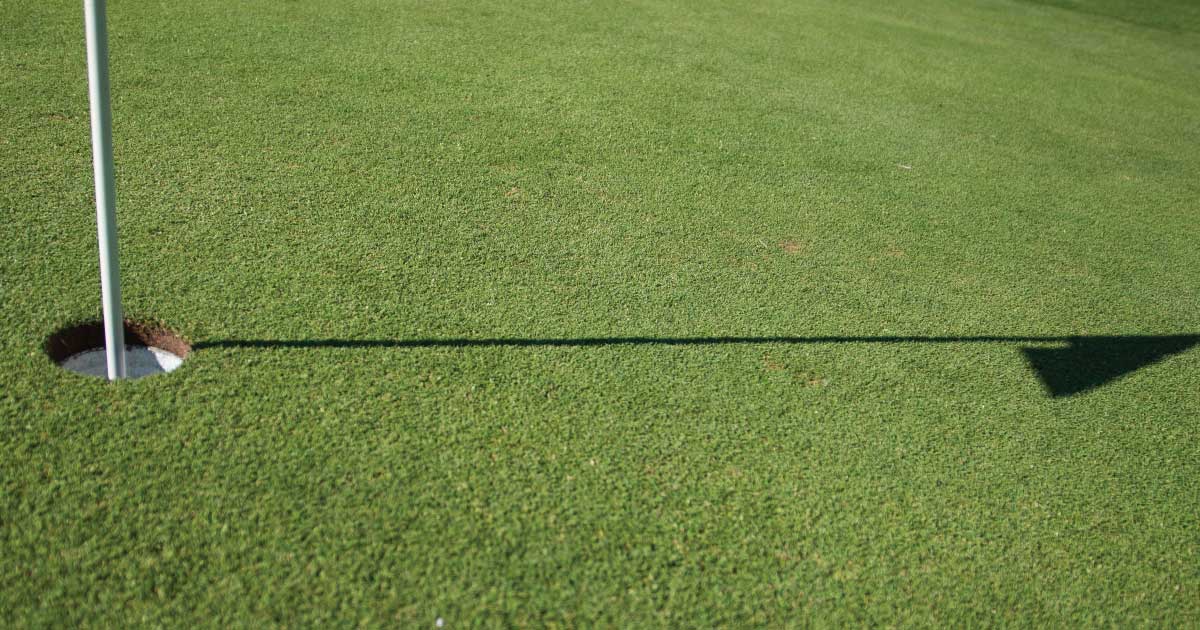 Most of us that watched Tiger Woods' victory last Sunday likely marveled at his ability, relished the fortunes that day bestowed on him and perhaps got caught up in the emotions he showed with his family at the end of the tournament.
Regardless of your personal opinion of Tiger, you had to admire the story of a person who literally went from one of the greatest golfers in the history of the game to someone who's personal life as well as his physical health deteriorated right before our eyes.
A COMEBACK FOR THE AGES AND THE SPONSORS
As a sports marketing guy, I couldn't pull my thoughts off the Nike brand he wore so prominently. Nike stood by Tiger as his marriage, his life, and his body abandoned him. You really have to hand it to Nike. They seem to always make the right mistakes when it comes to marketing. They seem to always prove themselves brilliant right about the time that everyone calls them foolish.
Some experts put the value of Nike's brand affiliation with Tiger during his amazing return to glory at Augusta at over $23 million dollars. Nike's prominence on his hat and shirt most certainly overshadowed his Callaway clubs, the Monster Energy golf bag, and his Bridgestone ball. The latter two brands saw $960K and $134K in exposure respectively. Callaway numbers weren't readily available.
SPORTS ENDORSEMENTS IMPACT SALES
Whereas I don't plan on knocking down a 24 oz can of liquid caffeine anytime soon, I most certainly will be taking a hard look at Bridgestone balls the next time I'm at my local sporting goods store. In fact, long before Tiger's golf ball generated millions of impressions this past week, his endorsement is attributed to have increased sales by some 30%. That number is most certainly going up as we speak.
On Monday, Nike stock increased 1.2% in value in a single day of trading. Thanks Tiger.
Pro athletes, particularly spectacularly popular ones like Tiger Woods, are well positioned to dramatically impact their corporate partners. The tough thing about celebrity sports endorsements is sometimes, like Tiger… things go south in a big way. During his demise, AT&T, GMC, and Tag Heuer and others chose to end their affiliation with Woods.
WHAT LOCAL ADVERTISERS CAN DO
For local advertisers in Phoenix it may be difficult to pay for a high-profile athlete like Tiger Woods to promote their brand. But as you can see, it's a strategy that works.
I would point to a handful of local, sports celebrity types that I think can move the needle for any brand that chooses to affiliate with them. I will go on to say that they are beyond reproach as people so there's little if any risk in hiring them to represent your brand. Luis Gonzales, Dan Marjerle, Eddie Johnson, Shane Doan, and Larry Fitzgerald are not only wildly popular with fans but also stand up guys who won't put your brand in jeopardy.
Don't have the money to afford those kind of sports endorsements? Look for other, more accessible sports guys who are well thought of, articulate, and more importantly accessible. Kevin Ray, Al McCoy and John Gambadoro to name a few. Their sports endorsements won't necessarily raise your stock price but it will provide instant credibility as well as provide a positive affiliation for your brand.
If you don't know where to begin to secure your sports marketing endorsement, I do. Shoot me a note at here and we can discuss the best endorsement strategy for your brand.