When Preparation Meets Opportunity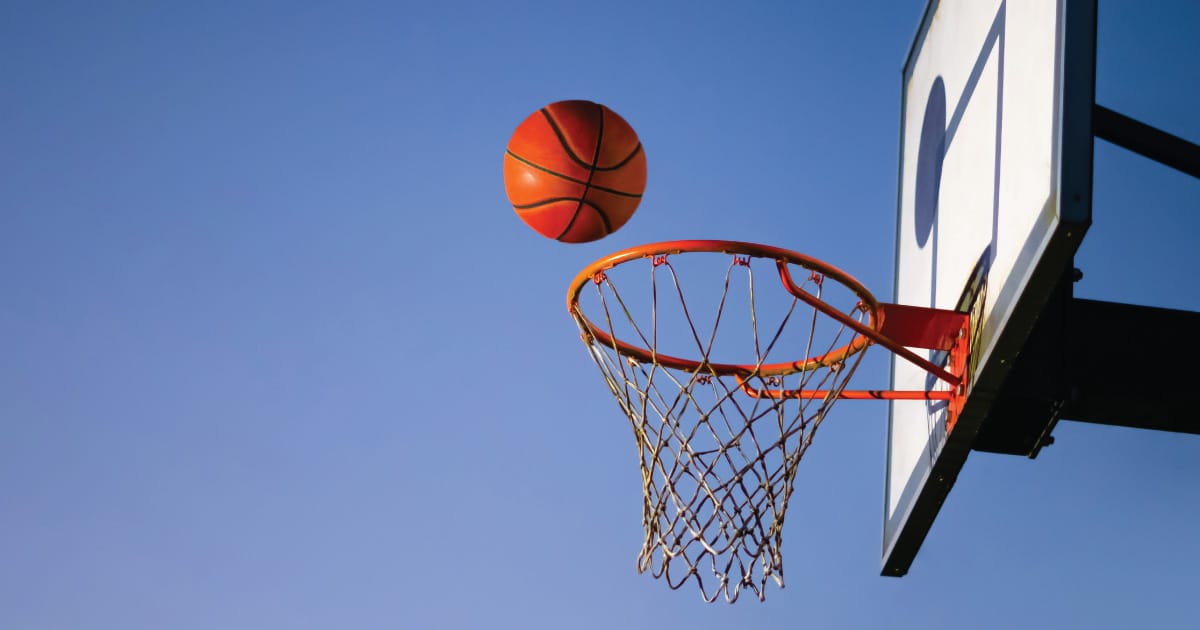 Although it's been attributed to many, it was the Roman philosopher, Seneca, who first stated that "luck is what happens when preparation meets opportunity…" We are seeing that in real time with the Phoenix Suns.
What we see on the court is a well-coached team of highly talented athletes who play the game of basketball at an elite level. On the court, you readily see the impact of years of work from the best coach and the best GM in all of basketball.
What you don't see are the moves the organization has made off the court. These are the people who negotiate deals both locally and nationally. This also includes an activation staff that fulfills negotiated contracts as well as a marketing staff that has made all the right moves to promote a team that wasn't winning.
Preparation … meet Opportunity.
To put it in very blunt terms, the Phoenix Suns were doing just fine with the people they had in place yet made changes that in hindsight helped them to reap the benefits of the success you are seeing on the court.
If you look at what has transpired these past few years, the Suns were poised to not only make a run at a championship but also maximize the financial benefits that come with championship caliber success.
Arena upgrades (that came with little to no political fallout), a state of the art practice facility, as well as an innovative and lucrative jersey deal, plus a brand new and lucrative naming rights deal for their arena, all seemed to be perfectly timed for Arizona's original professional sports team. I guess I could pile on by mentioning an in-house sportsbook and new laws regulating gaming that will bring it additional (and significant) revenue as well.
Show Me the Money.
In real dollars, the Phoenix Suns have already earned their portion of the $15,000,000 the league distributes to teams that participate in the postseason. Whereas I'm not exactly sure of the math, I believe the team that wins also receives something like $3,000,000 and the losing team gets something just under $2,000,000.
As good as all that sounds for the franchise, a lot more money will be made for years to come in sponsorship revenue, rights deals, gaming, ticket sales, and merchandise sales. That all adds up to what will be a significantly greater overall net worth for the franchise moving forward.
Before we get into more math than I'm comfortable with, let's look at sponsorship revenue that directly correlates to winning a Western Conference Championship and participating in the NBA Finals. The Phoenix Suns were already operating in their own stratosphere when it came to sponsorship. They have been doing this long before they started winning. Most of this is driven by one guy, who has a penchant for bringing in big national deals that involve non-traditional sponsors into the NBA sponsorship space with deal points that are innovative and mutually beneficial. Add to him a new supporting cast that knows how to structure and ask for multi-year seven figure deals and you have the makings of a championship sponsorship team.
Preparation … meet Opportunity.
Back to the math portion which again, is a little uncomfortable for me, but perhaps interesting to you. According to people who are smarter than me, the Phoenix Suns were worth just over $1.6 billion dollars in 2020. In winning the Western Conference and playing in the NBA Finals, this number will increase to well over $2 billion dollars and push the Suns higher in the league standings where they currently sit as the 17th most valuable team.
So, what is it really worth for the Phoenix Suns to win the Western Conference and play in the NBA Finals?
To come up with a real number you'd have to calculate a multitude of revenue streams far beyond the day you hoist your well-earned banner. The real number is measured in hundreds of millions of dollars. As a fan, this is not something you really think about as you're focused on cheering for your team. As someone who sees the game from a business perspective, winning means a whole lot more off the court than it does on.
Want to learn more?
Feel free to fill out my contact form or reach out to me at ed.olsen@linedrivesportsmarketing.com.