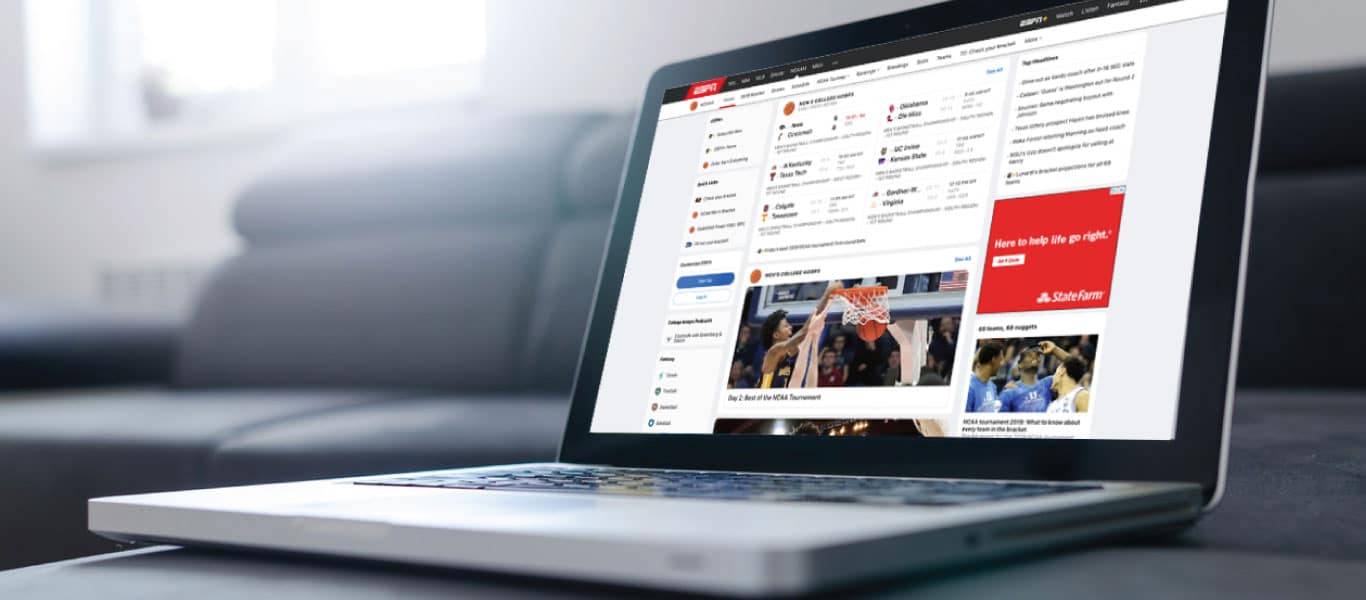 Diving headlong into esports (competitive team video gaming) is not a comfortable exercise for a 50-year grown up who's life has been all about throwing, hitting, kicking, and shooting a ball of some sorts. But as a sports marketer I can't continue to ignore the opportunity that esports holds for advertisers.
Esports is legit … and it's not going anywhere but up. It continues to grow in popularity with a projected audience of over 30 million people watching at least one event in 2019. That's an 18% increase that any of the major sports leagues would love to have. Even more appealing is the fact that esports viewership is expected to increase by more than 50% through 2023.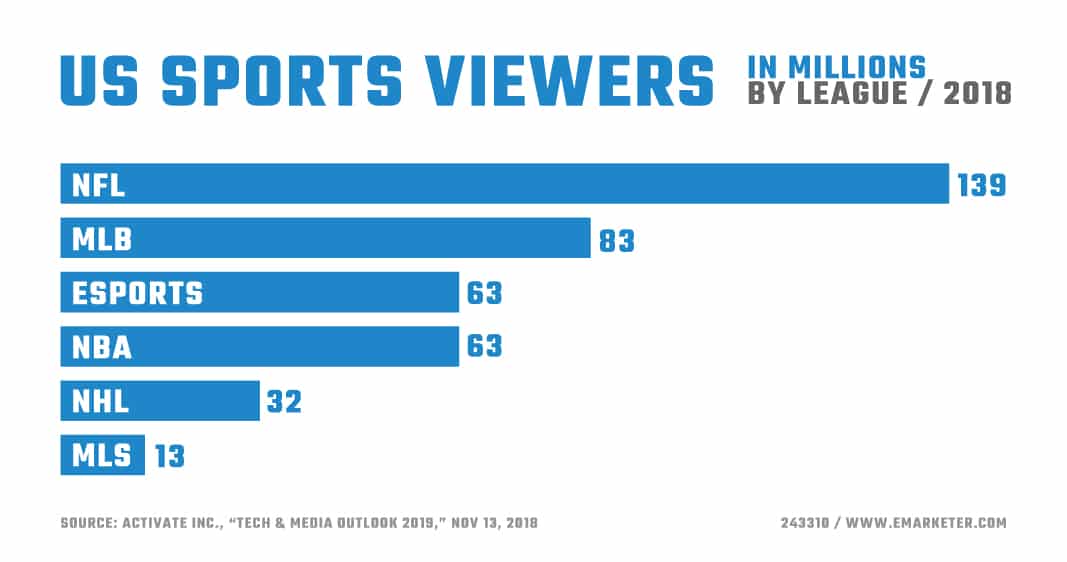 Esports is the fastest growing professional sports league in history. Are you listening advertisers?
Well, yes you are. Ad revenues are expected to increase 25% this year to over $178 million dollars. Experts say esports ad revenue will exceed $200 million dollars by 2020. That's still paltry compared to what the NBA ($8B), MLB ($10B) and NFL ($13B) generate with their rights deals, tickets sales, and other revenue streams.
So, what's the big deal? Well, these leagues have been around for decades … esports transcended geek status and established legitimacy in 2016. That's three years ago.
Also, there's no doubting the popularity and the value of its core audience (TV-averse above average income Gen Z males, 13-21). There's a huge value in the platform's ability to integrate messaging that creates a deeper impact on the recipient. Just coincidentally the most prolific platforms for esports viewing is YouTube and Twitch which allow for even more dynamic ad delivery capabilities. And let's not forget that Twitch is owned by Amazon who has the money, data, and expertise to make this yet another monster in their portfolio.
I don't necessarily disagree with detractors that feel that esports should not be considered nor compared to real sports that require physical athletic ability. Perhaps it belongs in a category of it's own. The truth is, however, that the basketball courts by the house I grew up in are sadly vacant, the fields we played baseball and football on are overgrown. There's plenty of young people around but many of them would rather play NBA2K in their living room than a pickup game in the park.