This Year's Scouting Report on Sponsorships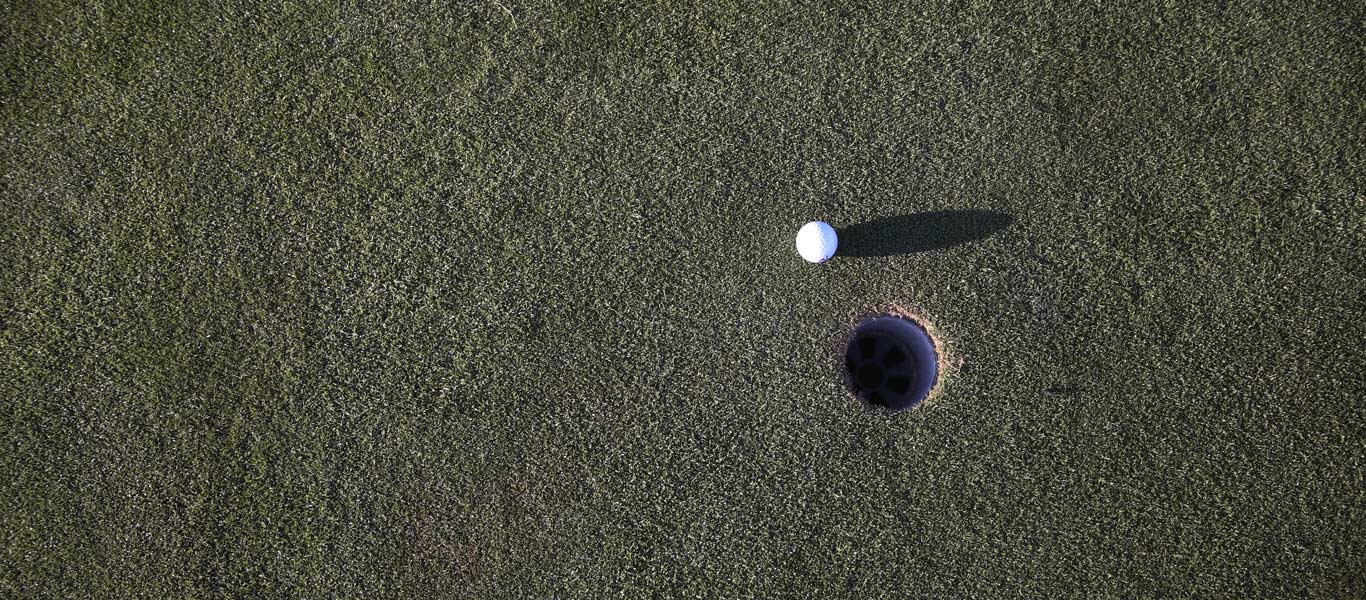 Sports sponsorships in Arizona can vary greatly in complexity, execution and size of the investment. With a wide array of sponsorship assets available to a client, I am often asked just what assets best accomplish the goals of a given client.
Well… that depends.
When it comes to sports sponsorships, there are almost as many assets as there are desired outcomes. In general, most everyone is looking for a return on their investment. (I personally don't think that happens enough but that's a blog for another time.)
TV/Radio – These are both great components to reach the fans of the team that you have purchased a sponsorship from. With that being said it is my opinion that TV and radio strategies must go beyond in-game spot buys to properly drive consumer action. Support programming, virtual signage, player endorsements and consumer motivating features are few ways to make the most of your TV or radio assets.
Digital – I love this asset as it takes your sponsorship out of the typical three-hour window of a game. It also affords you an opportunity to speak to their fans (aka your customers) year-round on a platform that is track-able. Digital gives you the ability to alter strategies, test creative and change offers as needed. This continues to be an area of great opportunity for sponsors and rights holders alike.
Signage – Some would argue that in-stadium signage is the one of the least effective sports sponsorship assets. I disagree. To me, signage serves as the very foundation of the sponsorship. The value of signage assets is enhanced when teams don't overdo it. Too much signage impedes recall and compromises your ability to properly impact the fan.
On Sites – Probably the most poorly executed sports of all sponsorships assets. Few companies are able to properly take advantage of the crowds that sporting events generate. That doesn't mean you can't execute effective on-site strategies. It just takes a sound strategy with the proper team support for it to be effective.
In-Game – Second only to on sites when it comes to poor execution. In-game assets take advantage of a break in the action to convince sports fans to embrace your brand. Ironically, companies sometimes pay big money for this strategy that almost always falls short of the desired goal. Just like on sites, it can be done but you need to do your homework for in-game assets to work for your brand.
Next time you go take in a sporting event take time to analyze these assets as they are presented to you. See if you agree … or disagree. Either way I'd like to hear from you. You can reach me be filling out the contact form here or emailing me directly at ed.olsen@ldsportsmarketing.com.