The Sports Betting Arms Race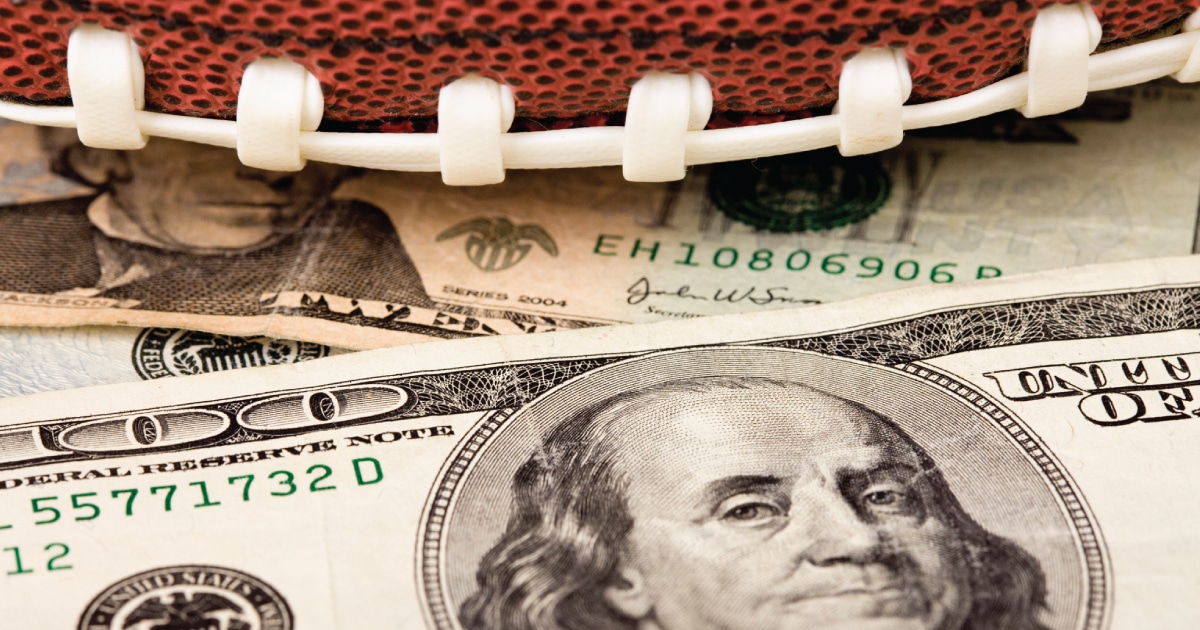 With every bet there's a winner and a loser … right?
Sports books are betting hard on acquiring customers in the Phoenix market and the competition is nearly as good, if not better than what you're seeing on the playing field.
The big players like FanDuel, MGM, DraftKings, and Caesars are all vying for relationships with teams and more importantly, customers. They are literally investing millions of dollars in our market for advertising and sponsorship in order to woo Arizona sports fans to align with their services.
As a consumer, and I'm guessing my age puts me a bit more on the fringe of their target demographic group (M18-34), I'm literally inundated with ads when I watch a game, check my Twitter feed, listen to sports talk radio, or drive more than ⅛ of a mile on the freeway.
It's an arm's race … an all out effort to acquire as many customers as possible with mind boggling incentives that make the first time user a sure winner. Why? Well, it's a loss leader. I'll let you win this time, knowing that over time you'll eventually lose more than you win.
Unless, of course, you're a man between the ages of 18–34 … they never lose at anything. Just ask them.
So, who's winning? Well, it's hard to say without access to their individual acquisition and betting metrics. From a marketer's perspective, it appears to me that FanDuel has a more appealing execution with stronger partnerships, better creative, and a more integrated approach to their campaign.
To be clear, there's nothing scientific about that assertion beyond my debatably expert opinion and an informal poll of a handful of my peers and students in my sports marketing class at ASU.
DraftKings seems to be more established than other players … their longevity and familiarity have them with what I think is an advantage from a user experience standpoint. Oddly, they've made less noise on the acquisition side of things, but perhaps that's because they already have relationships with first adapting gamblers who are familiar with their fantasy platform.
I can't say much about the other players. Candidly, I think they represent established gaming entities that are looking to carve out a share of the pie. Again, I do not have access to their books, but I don't see MGM or Caesars as paupers in the gaming space. I will wonder out loud if or how legal sports betting will impact an activity that has largely been relegated to Las Vegas. Again, I'm not losing sleep for them nor do I think anyone needs to call a bankruptcy lawyer quite yet.
All that being said, like many of the changes we are seeing these days, I worry about how it will affect the games I love. Particularly the college space that already has a few changes going on already. Like many pundits, I don't think it will destroy the game or degrade our society. I do see it as a new and lucrative revenue stream that will help perpetuate the enormous amounts of money that sports already has apportioned for itself.