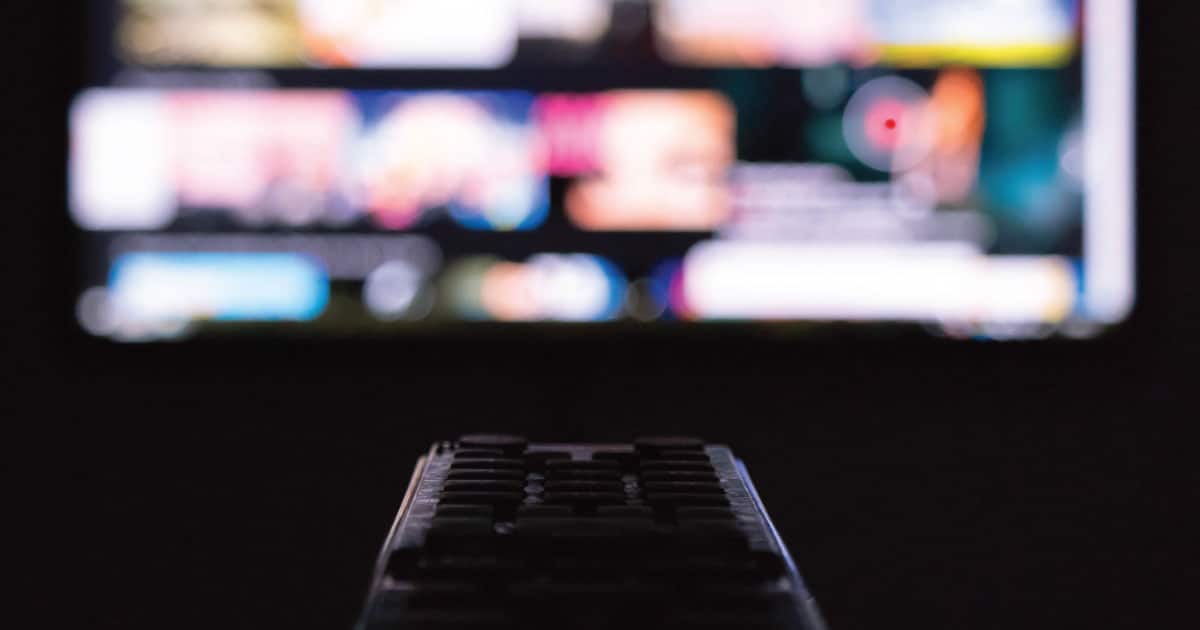 Sinclair Broadcast Group recently closed on a $10.6 billion-dollar purchase of FOX Sports regional networks that includes FOX Sports Arizona, my former employer. In a follow-the-bouncing-ball reality that is media, Walt Disney Co. was the seller, as they had acquired the RSN's from FOX sometime last year.
What does this mean to sports marketers in Phoenix? Perhaps some new faces (I doubt it though) but other than a revised name and a different logo on your invoice, you won't be seeing lots of changes.
Why? Because FSA is a great product. They provide live coverage of the Coyotes, Diamondbacks, and Suns. Given all the behind-the-scenes turbulence that comes with being sold, bought, and then sold again … they have retained a solid staff while handling all the complexities of airing 320 live sporting events every year.
Here's why I feel Sinclair was smart to purchase this (and other) regional sports networks in the FOX family. Live, local sports will continue to dominate in what can only be described as a rapidly shifting television landscape. Additionally, as rights deals are impacted by the wide array of platforms that will deliver programming, regional sports networks are well-positioned to deliver impactful marketing assets to their clients.
A regional sports network product eliminates feed confusion. Regardless of how you consume their broadcasts (cable, satellite, connected TV or device), your ad message is effectively delivered. Additionally, their portfolio of assets includes standard video ads of varying lengths as well as valuable in-game programming like billboards, game-flows, and live reads that put your message in an optimal position to be consumed by viewers.
Even more valuable is their ability to seamlessly weave advertising messages and brand presence during the game. They've struck a healthy balance between the coverage the viewer wants and the assets the sales department needs. Watching a game on FOX Sports Arizona doesn't dull your senses due to over advertising. The producers and announcers for all three teams and all three products (pre, in-game, and post) are talented and engaging.
I won't go so far as to say that Sinclair got a deal as I don't know the totality of their financial obligation back to the teams. I will say that this reflects forward-thinking on their part. Sports is going to be a dominant player in television as that medium continues to change. The plan as I understand it is to retain everything but the FOX brand. For marketers, they will deal with the same talented people as well as the same great product.
Feel free to contact me with any of your questions or opinions.