A College Football Sponsorship is Still a Great Place for Your Brand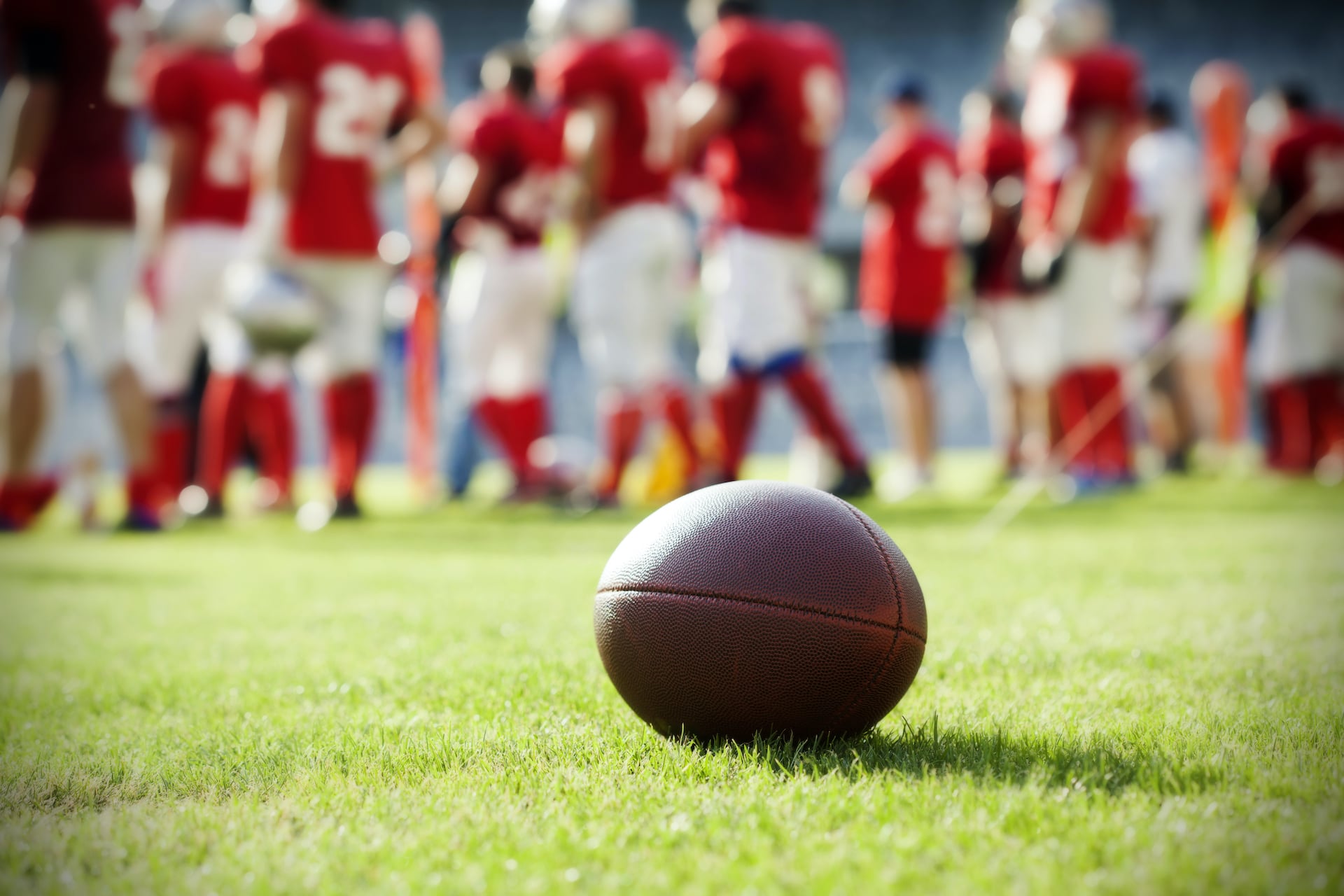 I'm fairly certain that most of us feel that college football has changed both drastically and rapidly. This past year was really something as we literally saw a conference that has been in existence since 1915 disappear before our very eyes. 
Nothing is right in my opinion… not NIL, not the transfer portal, and most certainly not conference realignment. 
It's a money-fueled arms race, and unless you're a fan of an elite program, get used to having little to occasionally moderate success despite the expanded CFP playoff which represents the only thing I think is right about college football. 
The pundits have beaten to death the ways in which the game has abandoned tradition and morphed into an unrecognizable mishmash of haves and have-nots that put their transfer students up against some other teams' transfer students in a battle of short-lived loyalties to the team, to the school, and to the fans. 
The system is broken.
Yet, here I sit on another Saturday, watching two teams from markets I have absolutely zero connection with and enjoying the game immensely. 
Welcome to my love/hate relationship with college football, circa 2023. Apparently, I'm not alone. Whereas research shows a lower approval rating for the game itself, that is not manifesting itself with ticket sales or television ratings. In fact, total college football viewership is up 12% this year and 28% over the last 5 years. There's not another major sport with this type of growth. According to FOX Sports President of Analytics Michael Mulvihill, "There are emerging sports with gaudier percentages growth but no well-established major sports platform is trending better than CFB." So despite all the recent issues, college football remains wildly popular with fans.
Why College Football is Still a Great Platform for Brands
College athletics, with a special emphasis on football, evokes great passion with its fan base. Passion lends itself to engagement, which means you don't have to push fans to attend the game, watch the game on TV, or listen to the game on the radio. 
Whereas it's true that the NFL dominates from a revenue and ratings standpoint, college football brings a better (more educated/ higher income) audience to brands that partner with a team or conference. No offense to professional sports, but it's just different. Criticize the Cardinals and I'll argue the point, criticize the Devils, no matter how much they currently deserve it, and we're fighting.
This means that the key attribute of tribalism is most attainable with a sports marketing sponsorship that involves a college team. If your brand supports the school I root for, your brand has now achieved at least consideration (if not outright loyalty) when it comes to my purchasing decisions. 
Another significant benefit to your brand having a presence in the college football landscape is access to the vast number of young people who are still formulating their lifelong brand allegiances. This was a point of emphasis for us at ASU when I worked there. We wanted to make sure that there was congruency between athletics sponsors and on-campus offerings. Forward-thinking brands like Coca-Cola and Papa John's were quick to grasp the value. 
What are the Downsides of Investing in College Football?
Well, it depends. I would still characterize "some" rights holders as having a less than advanced understanding of marketing. At times, sales teams representing college football teams and other facets of athletics have a superior understanding of their assets but a general lack of understanding of how to utilize them to create real ROI for brands. Like many sales entities, the priority (and skillset) of the person selling the asset is to make budget. When this is the case, the responsibility most often lies with the brand's decision-maker to know how to utilize said assets to their proper benefit.
It's an understandable reality and one that's not unique to the college football space. 
The other challenge with buying a sponsorship with any sports entity is the inability to properly capture the attention of their fan and potential customers during a time when people's attention is on other things. This is particularly true of college football, where the process involves a lot of gameday distractions. Just getting to your seat can be a task that requires a great deal of your attention. Once you're in the seat, your focus is on the action on the field and the outcome of the game. 
This means you aren't exactly open to brand messages. 
With the right strategy, however, these issues can be easily resolved. The concept is age-old. Top-of-mind awareness, tribalism, data capture, brand attributes, and value propositions all rolled up in a properly structured sponsorship package sold to you by someone desperately trying to "make their number."  
College football remains, despite its recent missteps, a great source of entertainment for the American consumer. Therefore, it serves as a preeminent product for brands seeking to achieve space in the decision-making minds of fans who attend, watch, and listen. So, it's back from the fridge, back to the couch, and back to the game for me. This is despite the fact that my favorite team won't win another game this season. College football is a great sport. Despite all the changes, it still has the pageantry and excitement that we crave as sports fans. 
If you're seeking a way to incorporate a college football sponsorship into your marketing efforts and don't have the experience you need to maximize your efforts, send me a note at ed.olsen@linedrivesportsmarketing.com or give me a call at 602.284.6722.