Is VR the Next Big Thing in Sports?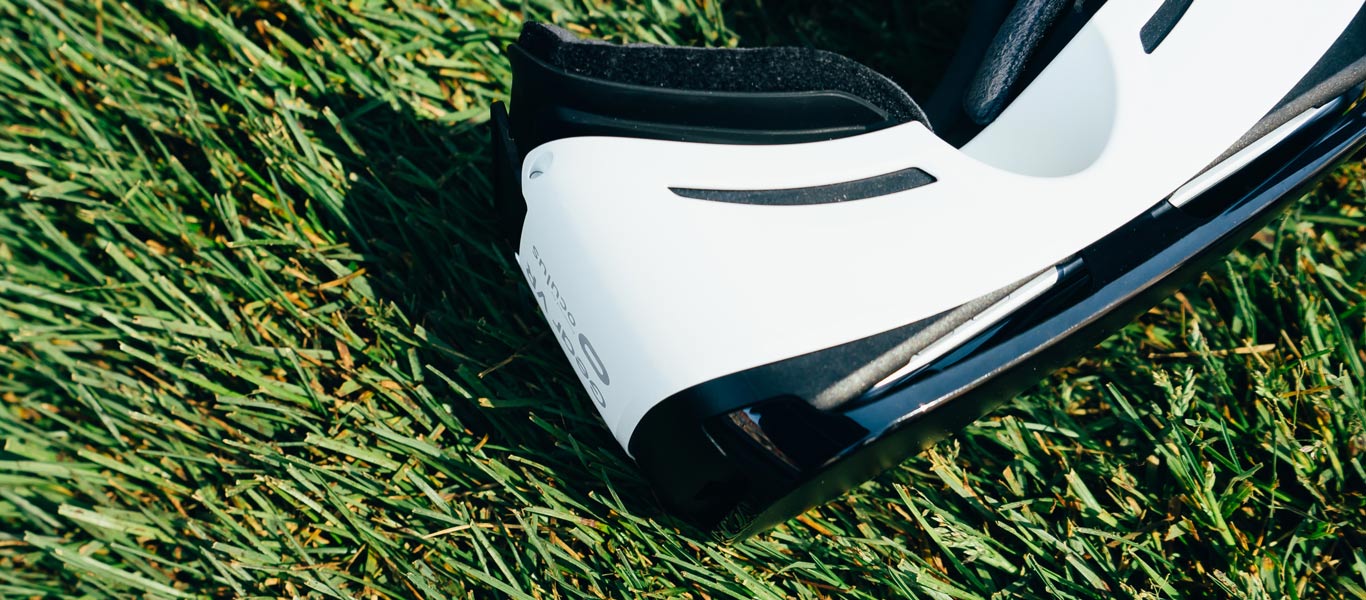 If you follow my posts on Facebook you'll see quite a bit on virtual reality (VR) and what role it's now playing to enhance the fan's game day experience with their favorite sports teams. As the owner of a sports marketing agency in Phoenix, I have more than a passive interest in this new technology and what it means for the fans, the team and the sponsors.
For the fan, VR gives you a new and exciting way to engage the game. It makes more sense to say "in the scene" as opposed to "behind the scenes" when it comes to experiences fans can have utilizing virtual reality.
Want to know what it's like to see that home run from the seats that it landed in? No problem.
Want to take a tour of your team's locker room? Done.
How about experiencing what it's like during pregame introductions and running out of the tunnel with 50,000 people cheering you on?
All can be done with VR.
By providing robust VR capabilities to the fan, the team can do two very important things. One, you can enhance the fan experience and two; you can attract a new audience to your stadium. This is particularly valuable for Major League Baseball as they endeavor to attract younger audiences that are critical to sustaining the popularity of their sport. The Arizona Diamondbacks, who have always been historically forward-thinking early adopters, have a virtual reality zone at Chase Field. I'm hoping to put it through its paces here real soon.
In addition to this, virtual reality can be a valuable asset for sponsorship sales. It's another asset for your ever-important digital portfolio. The competitive cellular space wants audiences that they can showcase their wares to.
A sports venue is a perfect arena for this kind of outreach.
Other companies are desperately trying to reach the tech audience so affiliating with VR is a virtual no-brainer. (See what I did there?) If you really want to maximize this asset think about branded content, video pre-roll or product integration in your virtual reality world. Virtual reality literally allows you to interject the brand into the action while providing the client with a tangible engagement metric for evaluation purposes.
Last and certainly not least; VR can take the game beyond the 3-hour window and into a realm that is timeless. If I want to experience what it was like to be on the sideline for Clemson's big win over Ohio State in last year's Fiesta Bowl, VR can make that happen … today, tomorrow and years from now.
Virtual reality integrates into the game in a way that is both unique and unobtrusive. If it's something that enhances your connection to your team, you'll choose to engage with it. If you do not, the game remains the same. To me, VR is one of the next great enhancements to viewing sports live at the stadium or at home.