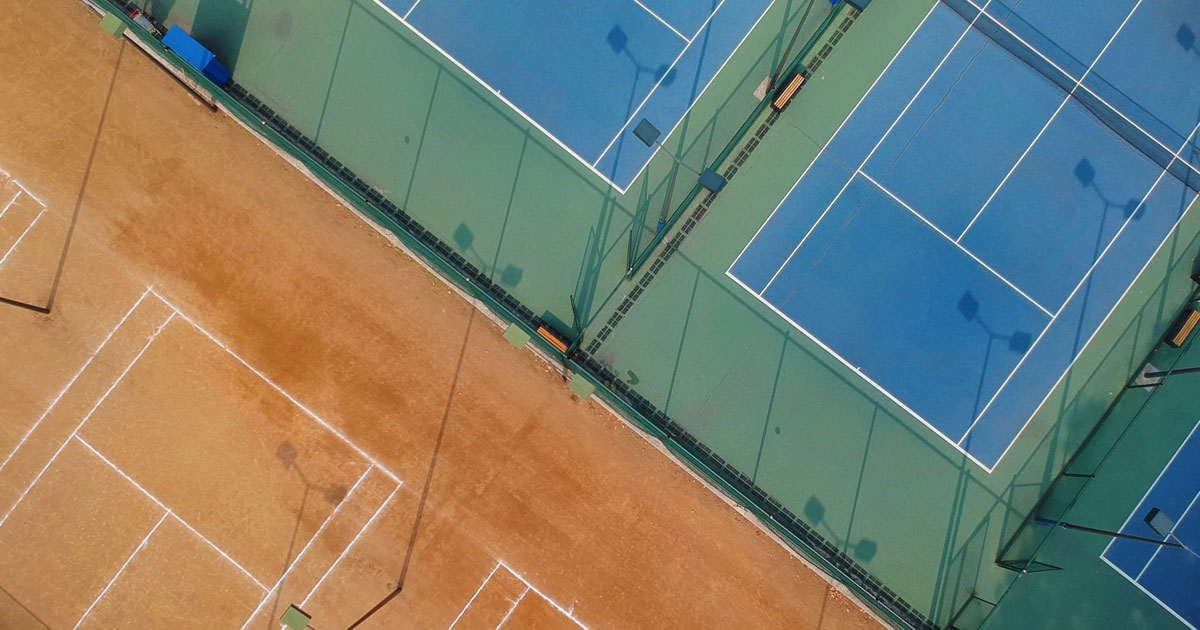 So I set out to write a blog that's helpful by providing my friends with some ideas on what I'd be doing if I was still working for a team, a league, or a sports network. Please know that, like many of you, I'm over all the analysis and conjecture. I get it, sporting events are cancelled and may not come back in their 'original' form until we get universal testing and or a vaccine to keep us all safe.
Begrudgingly, I'm all for that.
Who Really Needs Help
I spend no time whatsoever worrying about the athletes, coaches, and executives that make big salaries. They will get through this major disruption just fine. I don't worry about the salespeople either … if they are good at sales, they will not be out of a job for long.
I do worry about those people who hold critical support positions that make all the right things happen in an industry with a lot of moving parts. We're talking about support staff, activation people, ticketing and hospitality. Inevitably, they will be the first to go. I think we saw that firsthand with the Coyotes here locally and we may see it from other teams as well.
I'm not here to bash billionaire owners either … I am currently running two businesses and I am losing money. Think about that. I'm paying money to work. It makes no sense. This is why I'm not a billionaire.
Tips for People Currently Working in Sports During COVID
If I worked in what could be considered a non-essential position for a sports team I would immediately do one or more of the following:
Diversify your interests to include other industries that require people to multi-task, think on their feet, plan, and subsequently execute difficult events where pretty much anything can go wrong. What you do is not easy … that makes you super employable everywhere.
Sharpen your digital skills by taking online courses to understand how to make yourself marketable in a digital economy. Learn about keyword research, optimized content, and how to construct a simple landing page; these are good basic skills to have in a digital world. You can find these classes and certifications online. If you need guidance on what's most valuable, email me.
Learn how to properly post on social media. If you aren't doing it already, it's a valuable skill set for you to have in 2020. You have a whole list of in-house job leads at your fingertips. (see step 4)
Their clients can be your opportunity. All those clients you overdeliver for each year? Make sure they know you as well as they know their rep who does little more than make the promises you have to deliver on.
Get your LinkedIn house in order. Make sure your skills, endorsements, and experience are all properly represented so that if you have to hit the job market, you are properly prepared. Oh, and don't be afraid to "link-in" with those clients you help so much.
Take the initiative to put these new skill sets to work for your current employer. You will increase your value and prove to them that you are worth keeping. You could sit around worry, watch Netflix and drink too much OR you can take this down time to become less expendable.
Find out what else needs to be done and volunteer to do it. Teams are having to be creative, you need to do the same. Are they engaging in some kind of virtual competition on Twitch? Great! How can you help promote that? Do whatever it takes to keep yourself valuable to the organization.
Show grit and determination in face of adversity. There's probably no better industry then sports when it comes to appreciating those attributes. The athletes don't win if they don't embrace this … Why are you any better? What do we want our best hitter to do when you are down by four runs in the bottom of the ninth? Dig in, get on base and be a solution for your team!
Get your financial house in order. Money worries make a potential layoff way more stressful. Be proactive in making sure you are on solid financial footing so you don't have to go stock groceries at Fry's.
Go stock groceries at Fry's … See what I did right there? It's cool to take a temporary job if things go south for you. Don't burn bridges or become problematic. Remember, no one expected this awful pandemic. When it's over, they will need you back but if you're an overly emotional jerk they won't want you back.
Remember, this is temporary. We'll get through this and I'm pretty sure when this is all over, we'll be looking at new dynamics for all things that involve crowds. Be ready for it … provide ideas and be proactive on what can be done better when the games are back on. Take this time to work on yourself. If your team keeps you on while nothing is happening, never forget that and work to repay them for being loyal to you. If they don't, that's OK too … Don't burn bridges. Sports is a big little industry where everyone knows each other. Take the high road and become even more valuable (and employable) during this challenging time.
If you need any further advice, guidance, or direction… I'm here to help. I may not be a billionaire, but I've got a stack of advice that you're free to use to your advantage.
Be well!