How the NBA is Monetizing Technology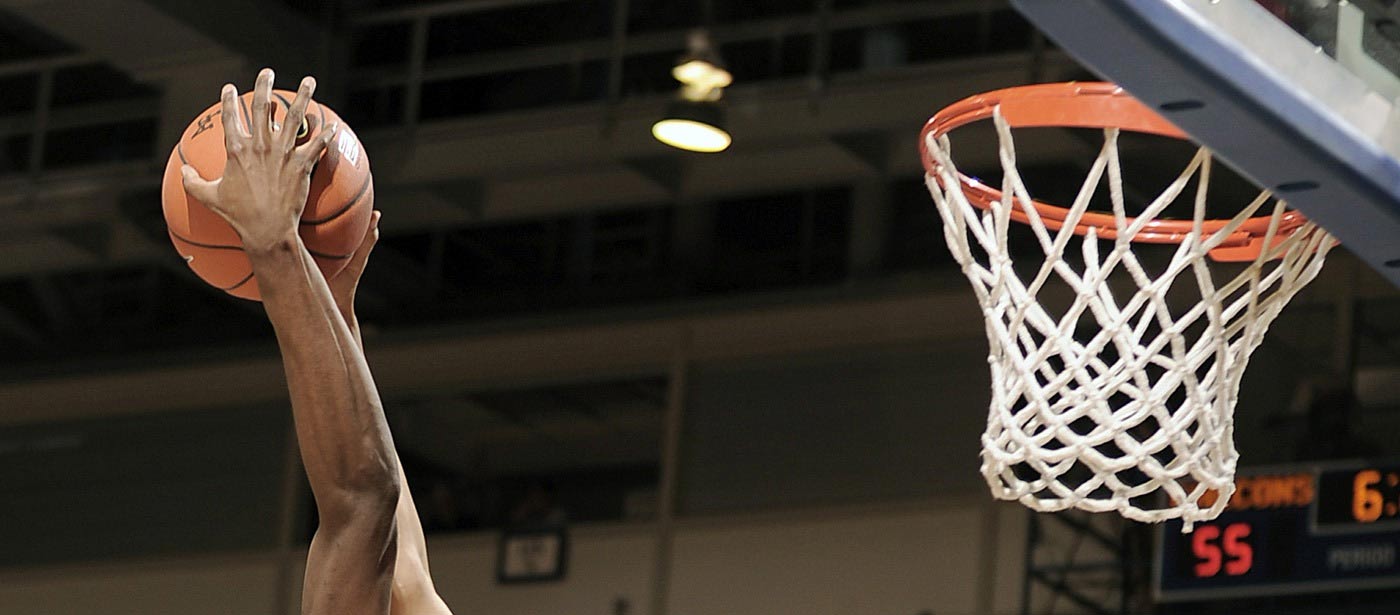 I think it's safe to say that beyond eSports, the NBA is probably the most progressive professional sports league when it comes to the adaptation of over-the-top technology. Their latest move to sell "microtransactions" that permit viewers to buy shorter durations of game action on NBA League Pass at a reduced price is both innovative and promising in regards to revenue generation.
Here's how it works.
You're bumping around with your wife at Costco when you get a push notification that the Rockets and the Warriors are tied with 5 minutes left in the game. You have the option to purchase that 5 minutes of game time for 99 cents and watch it right there in the snack section or be a "water cooler loser" at the office on Monday.
I should address the fact that a Rockets vs. Warriors game might be a bad example as a matchup like that would probably already be carried by a national network that offers streaming. Let's also change our example to two unnamed and less relevant teams; and while we're at it, let's also add that you're not anywhere near your favorite team's home market. But you're still at Costco and you're still with your wife.
For the sports fan, you get to watch the most exciting part of the game while purchasing a 12-gallon jug of grape juice for a ridiculously low price.
For the league, they get to serve you ads, glean some valuable consumer information from you, and put you in the rotation for future solicitations.
This concept has already been tested and league commissioner Adam Silver is leading the charge. Like all forward-thinking sports executives, he sees over-the-top technology as a great platform to expand his audiences with live and exciting video content. If you make this content inexpensive and easy to purchase you can create scale that equates to revenue on a multitude of fronts.
These microtransactions will lend themselves to highly relevant promotional campaigns for new League Pass purchases. A social media interface will create the opportunity to know your consumer preferences and location. All of which are valuable to companies investing in sponsorship with your league (and teams). Also, as this technology matures, look for one-click, real-time product purchases for more than just pizza.
If someone asked me (they didn't) … I would package microtransactions in my sponsorship efforts. Meaning I would figure out a way to drive more value to a sponsor by "packaging" microtransactions into the deal.
For instance, if you purchased a KIA (major NBA sponsor) you would be credited with X number of microtransactions on your device. I've now driven ROI back to the client by enhancing the brand affiliation position of said client, providing value to their customer, and created a unique value proposition in the market. Oh, and all the while getting my product (NBA League Pass) in front of more potential customers.
If you are already a League Pass subscriber, I would allow you to gift these transactions to someone who is not. It's the gift of excitement. Suddenly that hard to buy for nephew is not an issue.
The NBA has been working to competitively price League Pass for years now. Cheaper, shorter and more exciting content segments are a good fit for today's consumer. A consumer which typically carries their ability to watch said content in their hand everywhere they go. They aren't just working on the back end of this initiative either. The league has quietly adapted a new pace of play policy that limits timeouts and commercial breaks. These changes benefit out of home viewing platforms like that cell phone you just spent $800 on.
That's a brilliant and comprehensive approach to an opportunity that's presented by the ever-changing digital sports landscape. As with any good idea, watch for other leagues to emulate this in short order.