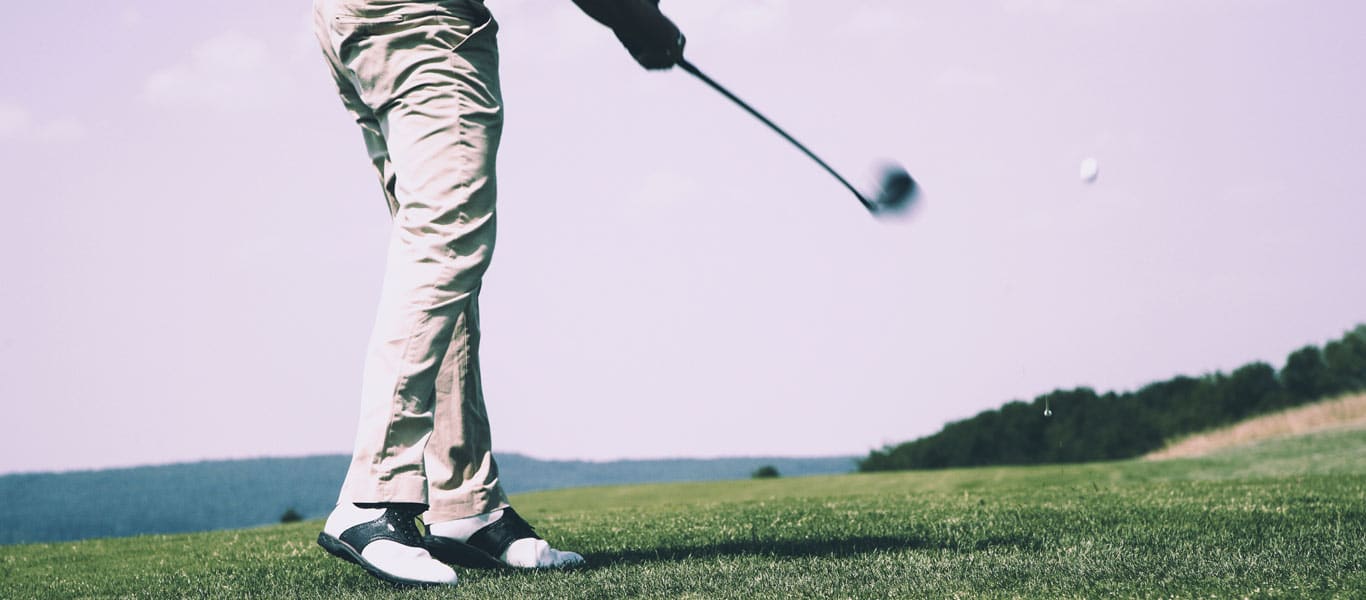 There's a lot to criticize in the world of sports; ridiculous contracts, huge egos, abrasive personalities, skyrocketing ticket prices and much, much more. These challenges tend to grab the headlines and overshadow the many positive things that exist in this industry.
Every so often you hear a great story related to sports and quite candidly, the good people in sports far outweigh the people that are not so good. That's especially true in the back office. Locally, people like Derrick Hall, Ron Minegar, Mike Nealy, Dan Costello and Rocky Harris are just a few of the names that are the very best in the business. They rarely make headlines but they always do what's right for their team and their community.
Outside of the great people, my very favorite aspect of sports is the charitable giving component. Each of the professional teams in this market has robust charitable divisions that utilize the popularity of their franchise to make improvements in our community and to provide benefits to people who are less fortunate. I heartily applaud the efforts of the Suns, Diamondbacks, Cardinals and Coyotes to make a difference in the lives of others.
Often times, and perhaps this is the Catholic in me, raising money for charity is simply an ask. This is not the case as the charitable divisions of our local sports teams are able to provide unique experiences for donors which help to maximize their give. Many of these charitable events can be great ways of entertaining clients or rewarding valued employees.
Besides the aforementioned teams, there is one other significant local sports entity that supports our community in a big way; the Fiesta Bowl. Fiesta Bowl Charities are active year-round. They endeavor to raise money with events like the Duck Race, Fiesta Bowl Kickoff Luncheon and a new Million Dollar Hole in One Par 3 Tournament. Fiesta Bowl Charities gives out more than $2,000,000 annually to support youth, sports and education in our state.
This month Line Drive is showcasing the Fiesta Bowl Par 3 Challenge. It's a great event where participants will get a complimentary lunch, swag bag and the opportunity to win big prizes on every hole, including an opportunity to win $1,000,000 with a hole in one. There will be additional cash holes of $100K, $50k and $25K. Other prizes include resort stays, restaurant gift certificates and tickets to sporting events.
The real winner is our community as the money generated for this event goes directly to Fiesta Bowl Charities.
This is your chance to make a difference and have a great time doing it. A $3,000 tax deductible donation gets you a foursome on one of the two days. This gives you 18 chances to win great prizes while having a great time. If you have any interest in learning more or securing a foursome, be sure to contact me today.