Society is Changing. What About Sports?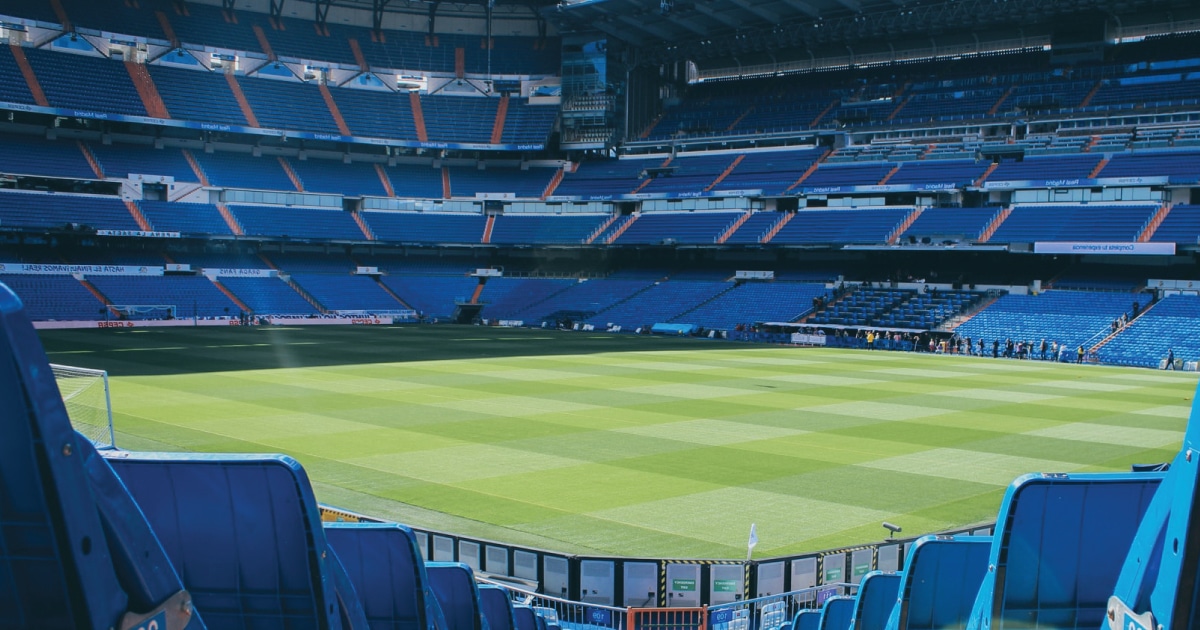 The day before and the day after the MLB All-Star Game are known to sports fans as the worst days of the year. Historically, they are the only days in the calendar that do not have any professional sports games being played.
We have been without sports since Thursday, March 12th … and yes, I understand that NASCAR ran a race, a handful of golfers played for charity and I believe some wrestling match was held as well.
Like I said, we've been without sports for 76 days which is 1,824 hours or perhaps better stated over 109,000 minutes without a tip-off, puck drop, first pitch or kick off. Currently, there isn't a set return date for any professional sports league. All because some guy in a far away land decided to have a bat side dish with his anteater main course … or something like that.
It is the absolute worst of times for sports fans in America and, while we're on the subject, not a great time to own a sports marketing company. So, pardon me while I go on a self admitted rant.
Let's face the fact that we're hitting a giant reset button for our entire society. Why not make some significant changes to some of our favorite past times while we are already experiencing a time we often refer to as "unprecedented"?
Here are a few ideas I want to share:
The NBA and NHL should move their seasons to start in December. This would allow Americans to concentrate their attention on football during the fall. Hockey and basketball are great sports but no one really pays any attention to them until January anyway.
Enact a fair and unilateral compensation plan for college athletes in the Power 5 conferences. Click here for a plan that works.
Create reasonable compensation caps for players, coaches, and owners. The vast amount of excess money left over should be committed to creating sports and performing arts programs in every public school in America. What's left can be used to improve parks, fields, and other assets needed for young people to learn and play.
Eliminate at least 33% of college football bowl games and expand the bowl championship series to five conference champions with three at large berths. Exhibition college games that pit the 5th place team from one conference vs. the 4th placed team in another is tantamount to everyone getting a trophy. Let's stop doing that.
Require that every American attend at least one professional soccer match each year. Soccer is a great sport. It's a blast to watch live plus this type of thing will make us better citizens of the world which is always a good thing. While we are at it, let's not ever let any match end in a tie.
Fire or demote the bottom 15% of referees and umpires each year based on an independent evaluation system. Promote the top 15% from each league while you're at it, so that the best referees and umpires move their way up and the bad ones move their way down.
Stop trying to change the game of baseball and simply shorten the regular season to about 100 games or so.
Let's eliminate at least 20% of the timeouts in basketball. It's borderline ridiculous and makes the sport almost hard to watch when they can make 1:23 seconds last something like 40 minutes with all those timeouts.
Make the nets in hockey just a little bit bigger. Don't get me wrong, I love me some hockey, but the game would be more exciting with more pucks in the back of the net. I'm not saying we add feet to this thing, but adding 4 inches on each side would make for a 80 inch wide net and lead to a lot more goals than we currently see.
Lastly, and this most certainly applies to changing sports at all levels. Let's keep sports in proper perspective moving forward. We can support our teams, idolize our players, and cheer them on as they compete, but let's work to eliminate all together the ugliness of fandom. Sports are a great public event but fights, cussing, and public drunkenness are becoming more and more prevalent at our sporting events.
Sports are a great escape from some of life's stresses, you know… things like pandemics, politics, and racism. Let's put sports back in proper perspective as a way to bring communities together while doing what we can to eliminate the bad behaviors that make going to a sporting event less fun for everyone.