Cashing In On College Bowl Games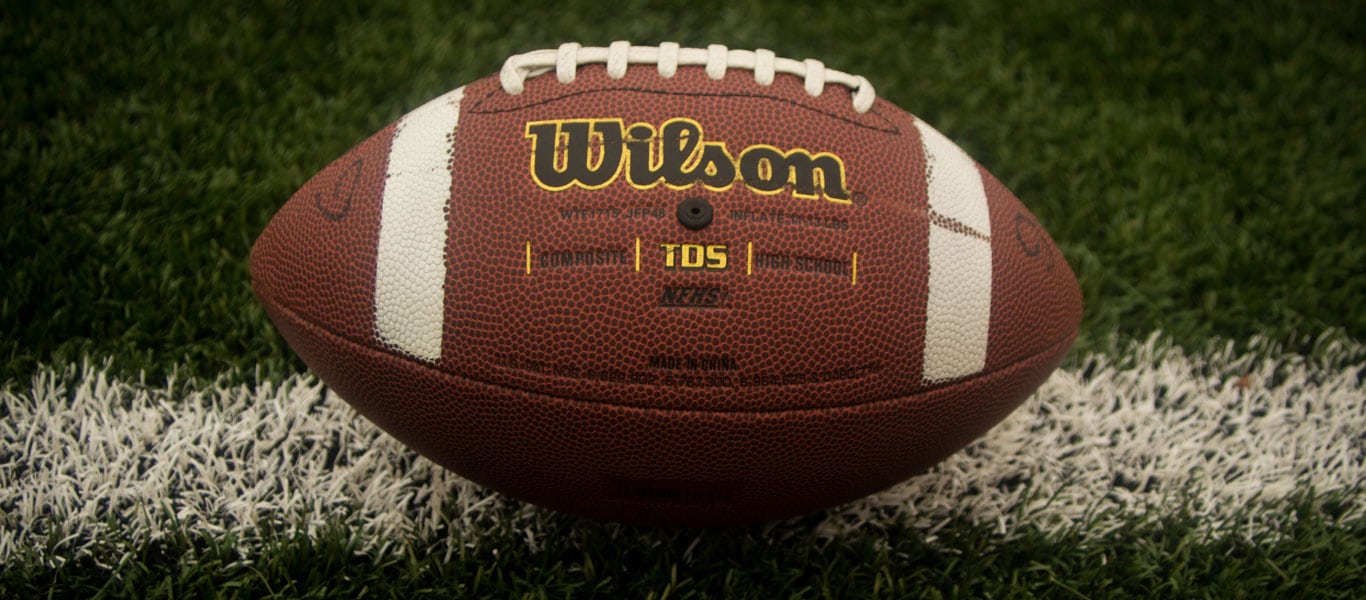 I have zero doubt that I'm in an ever-shrinking minority of college football fans who long for the days of yesteryear before the four team playoff decided a "definitive" national champion for Division 1 football.
I loved that the Pac-12 champion played the Big Ten champion in the Rose Bowl; or a Sugar Bowl that featured an SEC powerhouse and a Fiesta Bowl with a talented team from the Big 12. It seemed with an undefined national champion that we never really had much trouble settling on (and subsequently arguing about) a national champion each year.
Teams that played in the Cotton, Peach, Holiday and other bowls ended their seasons with a great sense of accomplishment that seems to be lacking in this age of the Bowl Championship Series.
This year there will be 78 teams playing in 40 bowl games with really only one coming out of it with the satisfaction of a championship caliber season. By contrast, in 1987, there were 36 teams playing in 18 bowl games. (Editor's note: The University of Miami was voted as the national champion after beating Oklahoma in the Orange Bowl. Syracuse, LSU and Florida State all could make an argument for the crown and no one was worse off for it.)
The proliferation of bowls and the advent of the Bowl Championship Series is the direct result of money taking precedence in college athletics. I get that … in fact, I've directly benefited from it in my career. And candidly, I don't have a problem with the money part of the equation. What I'd really like to see is more of that money benefitting the program, the university, the fans and most importantly … student-athletes.
Huge coaching salaries and contract buyouts are realities of a high stakes marketplace. This past year there will be over $70 million dollars in coaching buyouts. That's money that a handful of people get for essentially not doing their job well enough. I don't know of any other job where that happens.
It's not fair to criticize Athletic Director's who have an incredibly difficult job that's made even more challenging by a contract process that's convoluted at best. Perhaps if we could infuse some collective sanity into this we could get the issue corrected for the benefit of all. It can't and won't happen without the NCAA getting involved. At some point, a rule must be implemented to level the playing field to keep money from being the defining factor on who wins and who doesn't. Perhaps a coaching salary cap is in order or maybe it would be wise to institute buyout parameters for all coaching contracts.
One thing is for sure, it's a complex issue that's not going to correct itself.
I don't expect that the NCAA will reverse course, limit the number of bowl games and go back to a model where there was no definitive number one. I do hope, however, that the great sums of money being made in college football gets back to other student athletes, Title IX programs, academic programs, safety enhancements, assistant coaches and scholarships for underprivileged students who might otherwise be unable to attend college.