Your Own Personal Utility Player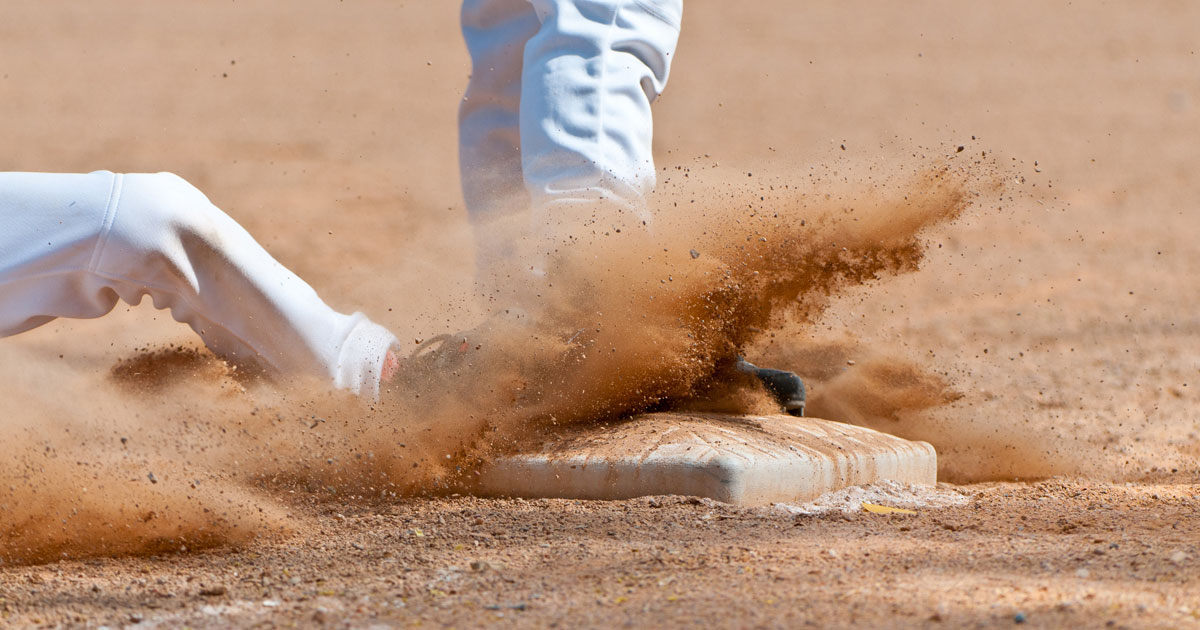 I've pretty much flogged the horse all the way to the glue factory on different steps you should take and different factors you need to consider when investing in a sports sponsorship. The last couple of blog topics have had me outline the top 10 things you should consider before you invest in an event, as well as how you should go about negotiating a sports sponsorship.
That's just the past two months. If you click here, you'll see a wide array of sports marketing topics that date back to 2016.
Yet I still get asked … Just what does Line Drive Sports Marketing do? I don't take offense to that because the term 'sports marketing' is pretty much all-encompassing… which is an accurate way to describe what we do.
SPORTS MARKETING CONSULTATION
Our specialty, or maybe better said, what we're really good at, is formulating sponsorship strategies that generate a return on their investment. That's a lot easier said than done. I don't think I'm being overly provocative when I say that the majority of sports sponsorships are not optimized for a return on the money invested by the client.
That doesn't mean we only work on the client-side. Line Drive Sports Marketing also consults with sponsorship providers to help them to formulate and implement activations that generate a measurable ROI for their clients.
SPORTS PROGRAMMING MEDIA BUYS
Our other specialty is negotiating and placing media buys with sports teams or networks. This comes pretty easy to a guy who sold sports programming for over 20 years. That being said, each media opportunity is unique and it takes experience to know how you can influence an audience with your campaign.
To date most of our efforts have been 'rooted' in our secondary market, Seattle, where we've negotiated television assets with the Seahawks, Mariners and Kraken. That doesn't mean we don't know and love Arizona or any other markets we're active in. We just haven't been tabbed to do so yet.
Promoting a team, network, or event is also a service we offer. Proximity can oftentimes be a challenge when it comes to self-promotion. You are simply sitting too close to it to be as creative as you need to be to sell tickets, increase viewership, or improve digital engagement. Line Drive Sports Marketing can provide you with unique promotional ideas that move the needle for your team.
One idea that we've used effectively in the past is to use a key sponsor as a way to cross promote your team, network, or event. This provides value you can monetize back to the sponsor, while also giving your promotion valuable funding with additional customer touchpoints.
Data is king when it comes to any type of marketing. It's especially important to sports teams and networks who typically don't have large budgets to work with. Line Drive specializes in capturing key audience metrics that make your marketing efforts more efficient and effective. Our strategies include on-site data capture, digital data capture, incentive based follow/like campaigns, and location based retargeting initiatives.
SPORTS SPONSORSHIP EVALUATION
Sports teams and networks are dynamic in their ability to sell their assets. Line Drive Sports Marketing can give you a clear, unbiased assessment of your sports marketing investment. Our evaluations come with recommendations that help you to improve your efforts based on the contract you've committed to or are considering.
Sports sponsorships can oftentimes be fueled by emotion and driven by team affinity. This isn't necessarily a bad thing, but it does lead to investments that miss the mark with regard to your marketing needs. We provide your brand with an unbiased perspective on your sports marketing investment.
A key strategy for effective engagement perpetuates the relationship away from the actual event where fans may be over-stimulated and not necessarily considering their next purchase. A properly structured and executed social media campaign can help enhance your sports marketing investment. Line Drive Sports Marketing has the expertise to optimize your investment with a local sports team, network, or event.
Line Drive Sports Marketing is here to assist brands, teams, and networks with increasing the impact of their marketing efforts. We take a holistic approach to your needs while making sure any investment you're making with money or time is properly optimized for the best results possible. We work on 'both sides of the table' meaning we help sponsors and teams to execute in a manner that's impactful to your goal.