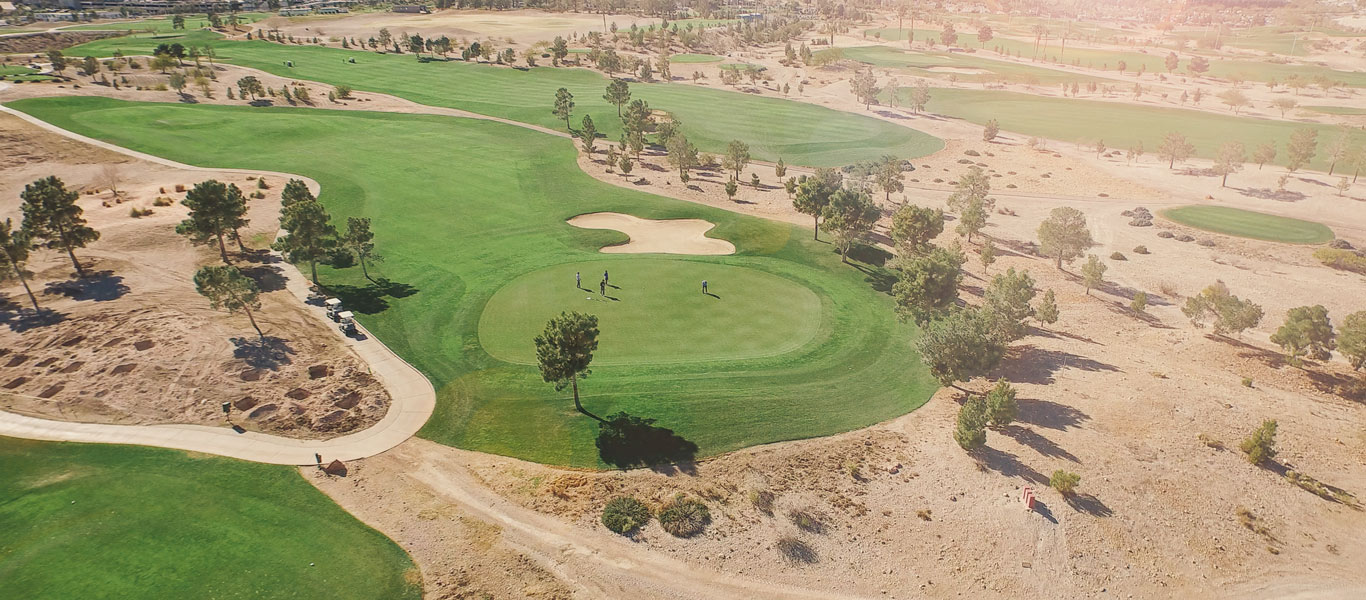 A sponsorship cancellation in our business is always a bad thing. It was definitely an interesting moment when the University of Phoenix pulled out of their stadium naming rights deal with the Arizona Cardinals and it seemed to be welcomed as good news by pretty much everyone… even the team.
A stadium naming rights deal is a cornerstone sponsorship asset. They are typically high dollar, complex deals that encumber both the venue and the team. The signature value is that all written, spoken and broadcasted references to said venue create "positive brand impressions." That's especially true when you are hosting Super Bowls, Fiesta Bowls, Final Fours and even Metallica concerts.
Clearly, this wasn't the case for the University of Phoenix who, despite all of the "positive brand impressions" has seen a steady decline in enrollment, graduation rates and credibility.
Bad business trumps good advertising every time.
To me, a well-structured naming rights deal should have a number of critical elements that make it valuable to both parties. With two major sports teams in the Valley seeking naming rights deals (not to mention a bowl or two) it might be worthwhile to address what makes for a solid naming rights deal:
Mutually beneficial brand affiliation; if you put your name on something it needs to be good, and vice versa.
A well-structured deal should have a measurable ROI for the sponsor; this doesn't always happen as it takes creativity, solid activation and business metrics that are sometimes difficult to measure.
It needs to make sense; the audience or people engaging the brand need to have an affinity for the venue, the team, the league, etc.; A good example of a local naming rights deal that makes sense is Talking Stick Resort Arena/Phoenix Suns/NBA. (kudos to Peter Arceo)
Plenty of hospitality assets for customers, vendors, employees and executives; from tickets to skyboxes to unique experiences, a well structured naming rights deal should have them all.
A consistent review process that allows for adjustments from both parties; the only constant in business is change, when you account for it you will create longer lasting relationships.
A customer acquisition strategy; creative access to fans that helps to grow a customer base; One of the best local examples is MidFirst Bank's relationship with ASU and Sun Devil Athletics. (kudos to Mike Kohler)
A good sports naming rights deal is a cooperative agreement that provides a wide array of positives for the brand, their customers, the team, their fans and even the community as a whole. In my opinion the revenue component of a naming rights deal should almost be the last detail to be addressed. If you spend time on the need, the assets and the capabilities… the money will be easy.