Tips for a Career in Sports Media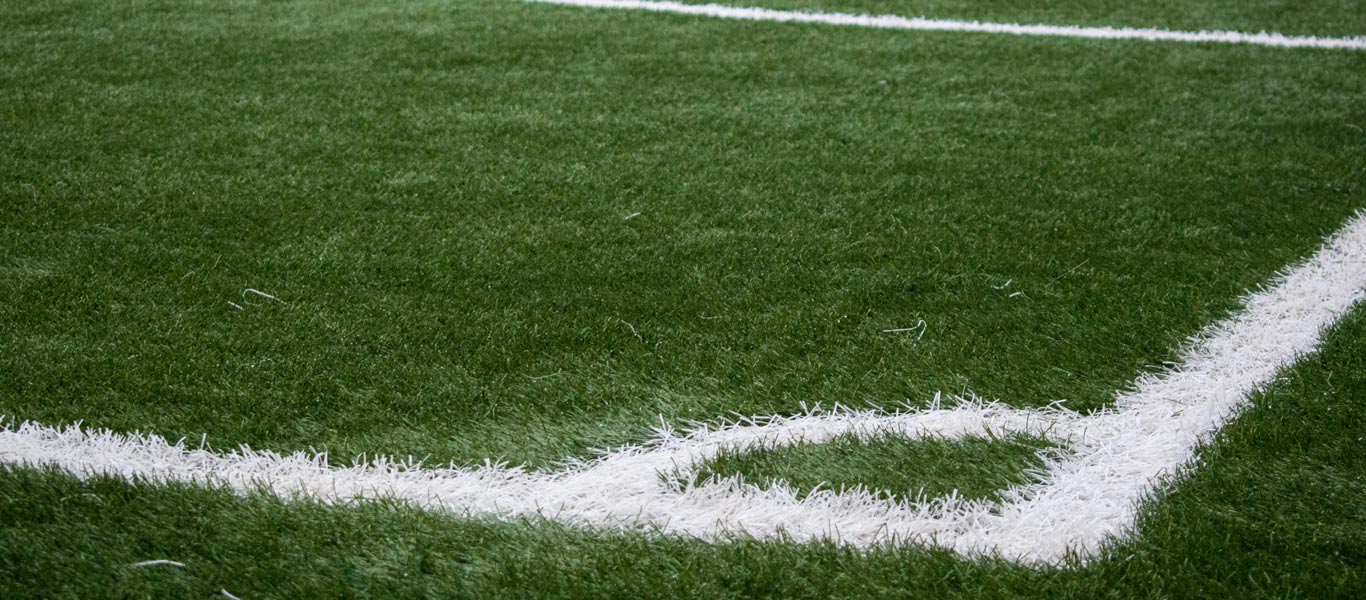 This month, I'm not going to write about a particular sponsorship asset or a trend that may be impacting our market or the sports industry as a whole. I'm going to dedicate this month's blog to helping others.
With that being said, how does someone interested in a career in sports get a job in this highly desirable industry?
I'm passionate about this because as a young man I received a great deal of guidance and mentorship from an extraordinary group of people who gave me confidence that media, and ultimately, sports was the right career path for me. Super amazing people like Norm Ginsburg, Steve Rizley, and Mike Connelly took the time to give me the confidence, direction, and leeway to develop my abilities. I was blessed to know these men. They inspired me to follow a career path that I'm extremely proud of. I could not have done it without them.
The business of sports is an extremely attractive industry. From the outside people see all the excitement, entertainment, and money that are probably second only to acting in regards to fame and prestige. Working in the business of sports is incredible in many ways. I get asked all the time how I was able to get into sports, and how I was able to ascend to two of the best sports jobs in the Phoenix market.
Of course, my response is tailored to the recipient. In general, I would tell you that if you have a desire that you should be aware of the following 10 points that will help you to achieve a career in the business of sports:
1. Work Hard
Know that for every Derrick Hall, Michael Bidwell or Ray Anderson that there are thousands of others who work just as hard in hopes of being as successful as these great men are. The business of sports is just like the play of the team. You need people in certain roles, all working hard toward the same goal regardless of whether you're the athletic director or the person who takes the ticket at the gate.
2. Start Young
If you can, start young. An entry level career in sports isn't glamorous but they are the first steps in giving you the opportunity to prove yourself. The wildly successful people you see in the business of sports didn't start at the top, they earned their way there by excelling at the first chance they got to prove themselves.
3. Small Beginnings
Understand that they aren't currently hiring for Derrick Hall or Michael Bidwell's job at the moment. Depending on your level of education and experience, your start in sports will most likely be selling tickets or activating sponsorship for a minor league or smaller sports team. There's not a lot of glamour in that but there is a lot of opportunity.
4. Long Days are Good Days
The pay is bad and the hours are worse, especially when you first start. Over time, if you work hard the pay will change. The hours will not. If you enjoy the predictability of a 40-hour workweek, a sports career is not for you. On game day you can be the first one there and the last one to leave. I personally loved that and miss that aspect of the job immensely.
5. Have Self-Discipline
You need to exercise self-discipline at all times. In sports careers, there are plenty of distractions which include unruly fans, alcohol, friends who want favors, and other issues you need to manage.
6. Network, Network, Network
The business of sports is a "who you know business". Your pathway to that dream job will most likely come from someone who knows you and knows what you're all about.
7. Your Job Doesn't Make You Any More of A Fan
Don't think your job is a multiplier to your status as a fan. Let me explain that. I love ASU and working there was a great experience, but I couldn't get caught up in "rooting" for them when I have a job to do. I attended more football, basketball, baseball, volleyball and softball games in one year than I had in my entire lifetime and saw fewer plays than anyone else in attendance.
8. Be Cautious At All Times
In sports, more than any other business I've worked in … there are a very small minority of people who you have to be cautious with. Challenging business managers, entrenched co-workers who are marginal at everything they do, and dishonest people who use you for their own personal gain are all things I dealt with at Fox Sports and ASU. Looking back, I needed to be more politically savvy and frankly, more guarded.
9. Don't Get Starstruck
A career in sports afforded me the chance to meet people I never dreamed of ever meeting. Shane Doan, Luis Gonzalez, Lou Holtz, Eddie House, Joe Theismann, Mark Grace, and Frank Kush are legends that I've had the pleasure to meet personally and speak to. Now, I don't get a Christmas card from them nor would they know who I am if they stepped on my foot but speaking to them was a thrill … I just couldn't act like it was.
10. Never Stop Learning
The very best thing you can do for your career regardless of where you start is to expand your knowledge base and have a good work ethic. Most of the people that I know that have successful sports careers never stopped learning and never grew tired of the demands that this industry can put on you.
The business of sports is not unlike a lot of other careers. If you work hard and network well you will be provided with opportunities to grow. The business of sports does well to promote from within so really the best thing you can do is simply get started. If there's anything I can do to help with that process, feel free to reach out to me here.